Tom Leip
MLB, MLS, & NBA Consultant
Portland, Oregon, United States

Tom Leip has spent over 30 years working in the minor leagues of baseball, hockey, and soccer, having recently held the role of President of Business Operations for the Salem-Keizer Volcanoes, Short Season Class A affiliate of the San Francisco Giants.
Tom's years of varied experience come through in his mentoring, having worked in community outreach, public and media relations, event planning and staff development. Tom has assisted hundreds of SMWW graduates with acquiring jobs and internships with minor and major league teams.
REMEMBERING TOM LEIP, 1956 - 2021
Emeritus Mentor of the Following Courses:
Social Media: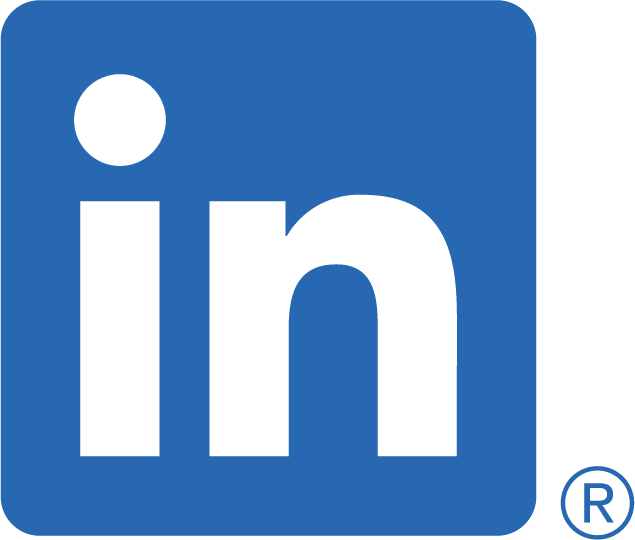 Tom Leip