Sky Andrew
FIFA Agent
London, United Kingdom

Sky Andrew is an English former Olympian and winner of three Commonwealth Gold medals, a World Cup silver and 14 National table tennis titles. After a successful career in sport, he started an agency, Skylet Andrew, in the 1990's where he started representing acting clients such as Martine McCutcheon. In the mid-90's, Sky's friend, Sol Campbell, recommending he become FIFA certified and start representing athletes as well. Sky became the first Black Britch football agent, engineering Campbell's move from Tottenham Hotspur to Arsenal.
Current and past clients include soccer players Jermaine Pennant, Jonathan Fortune, Adam Kwasarey, Marvin Sordell and Jay Boothroyd. Other clients include James Anderson, Frank Bruno, TV presenters Sarah-Jane Mee and Natalie Sawyer.
Sky has won a Barclay's Bank "Man of Merit Award" in 2002 and was named the BEA Entrepreneur of The Year in 2003.
Mentor of the Following Courses:
Social Media: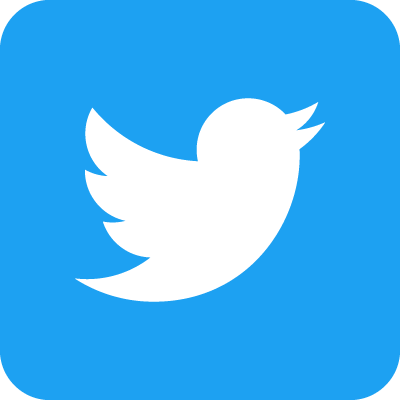 @skyandrew3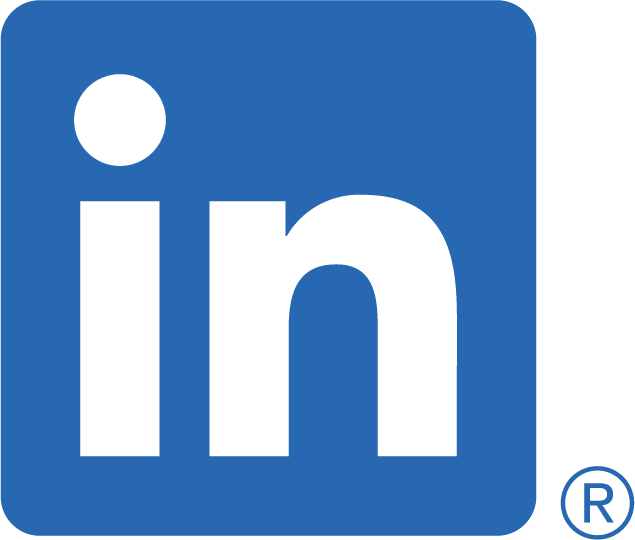 Sky Andrew