Oscar Suarez
MLB Certified Agent
Phoenix, Arizona, United States

Oscar Suarez is an active MLBPA certified agent with over 30 clients and SMWW's Director of Baseball.

The native of Havana, Cuba has a Masters in Accounting from the University of Denver and has managed the sports agency Suarez and Associates for over 26 years.

Beyond the standard agent expertise in negotiation and endorsements, Suarez also assists his clients in other facets of their daily life including financial planning, real estate consulting and preparation for their post-playing day's career.

His clients include MLB players such as Armando Reynoso, Elmer Dessens, Ricardo Rincón, Francisco Cordova, Juan Castro, Joakim Soria, Ed Vosberg, Dennys Reyes and Oscar Villarreal.

An expert in international leagues and opportunities, Suarez has also assisted multiple players to extend their careers in Asia including Tokyo Giants star Balvino Galvez, Japhet Amador, Karim Garcia, Julio Franco, Domingo Martinez and Carlos Baerga.

Suarez has seen it all over his career and is anxious to share his expertise with Athlete Management students interested in becoming MLBPA certified agents!
Speaker at the Following Conferences:
Social Media: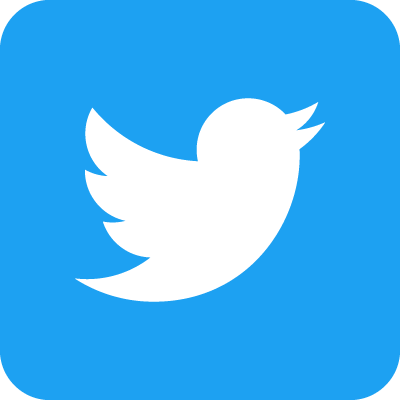 @osuarez24