Nick Polk
Former NFL Atlanta Falcons Director of Football Operations


Nick Polk, former NFL Atlanta Falcons Director of Football Operations for 17 seasons, was responsible for Salary Cap Management including draft negotiations, contract proposals, player contracts, coaches contracts, trades and trade value analysis, CBA Compliance, football budgets, League liaison, daily cap monitoring and strategy.
Who wouldn't want to learn from Nick for one hour a week?! He has sat across the table negotiating with hundreds of agents and he knows what works and what doesn't work on behalf of clients, players and coaches. Prior to Atlanta Falcons, Nick worked his way up the ladder from coaching at NCAA D1-D3 schools, and then moved on to the Football Administration side with NFL Europe and Arena League. If you want to work on the team side, Nick will help you grow in your position. If you are an agent, who wants to improve their knowledge of contract negotiation, Nick will share his first hand experiences of do's and dont's.
Mentor of the Following Course:
Social Media: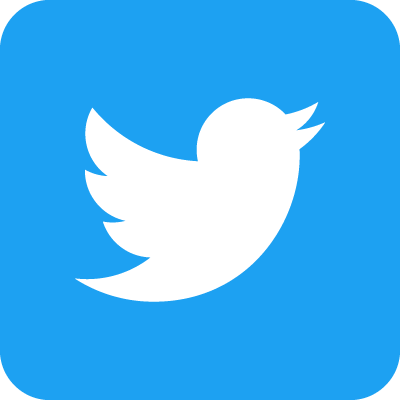 @neripolk