Mike Matheny
Kansas City Royals Manager, Former Professional Baseball Player
Kansas City, Missouri, United States

Matheny was fired as the Manager of the Cardinals. During his time off, he took Baseball Analytics with SMWW to help grow his knowledge in the analytics side of the sport. Upon completion of the course, Matheny was hired by the KC Royals as their newest manager.
Graduate of the Following Course:
Speaker at the Following Conferences:
Social Media: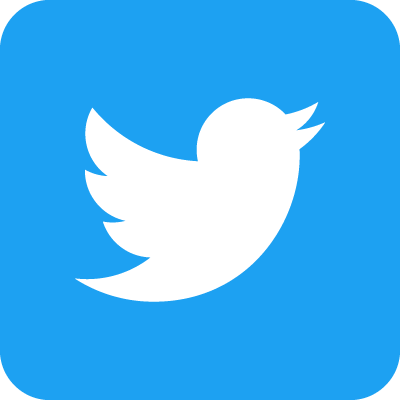 @mikematheny22