Mike Johnston
Portland Winterhawks Head Coach, VP, and GM, Former Pittsburgh Penguins Head Coach
Blaine, Washington, United States

Mike Johnston is the President, General Manager and Head Coach with the Portland Winterhawks of the Western Hockey League. In just eight seasons with the Winterhawks, Mike accumulated a 360-200-37 regular season record, a WHL Championship and saw 24 players get drafted in the National Hockey League under his tutelage. The Winterhawks made four consecutive trips to the WHL Finals from 2011 to 2014. Mike was previously the head coach of the Pittsburgh Penguins and held assistant coaching positions with the Vancouver Canucks and Los Angeles Kings. After winning the Spengler Cup and being named the CIAU Coach of the Year in 1993, Mike went on to work for Team Canada from 1994-98. Internationally, he coached in the 1998 Winter Olympic Games, won three gold medals at IIHF World Championships, and won two gold medals at the IIHF U20 World Junior Hockey Championships. Prior to his work with Team Canada, Mike broke into the coaching scene and split 13 seasons between the University of New Brunswick, University of Calgary and Camrose Lutheran College.
Mike mentors students in SMWW Hockey Player Development Course
Mentor of the Following Courses:
Speaker at the Following Conferences:
Social Media: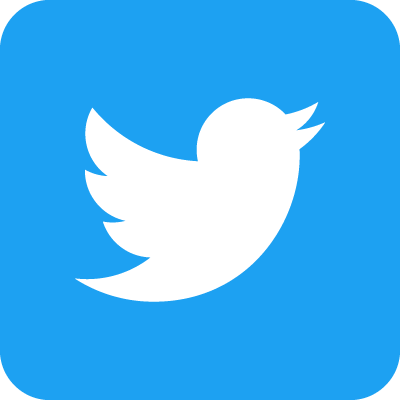 @MikeJohnstonHC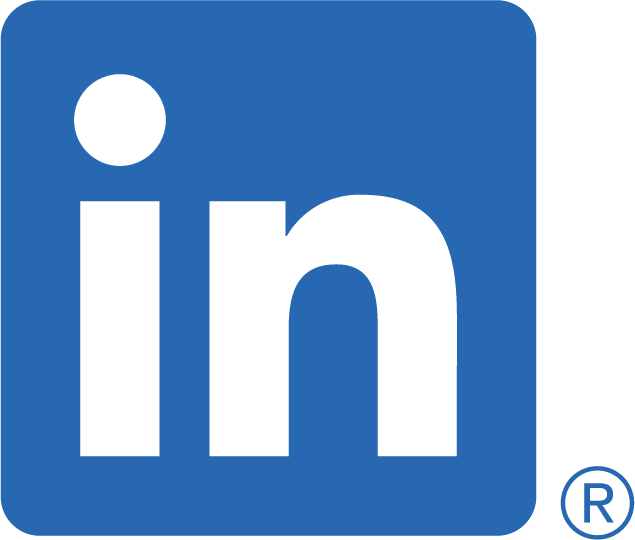 Mike Johnston