Mike Johnston
Portland Winterhawks Head Coach, VP, and GM, Former Pittsburgh Penguins Head Coach
Blaine, Washington, United States

Mike Johnston is the head coach, vice president, and general manager of the Portland Winterhawks of the Western Hockey League, leading the organization to four straight WHL finals and one league championship.

After his successful first run as head coach of the Winterhawks, Johnston became the head coach of the Pittsburgh Penguins, amassing a 58-37-15 record in his near two seasons with the club. Johnston then returned to the Winterhawks bench as head coach with increased responsibilities as VP and general manager.

Before his tenure with Portland, Johnston worked for Team Canada and spent nearly a decade as an assistant and associate coach with the Vancouver Canucks (1999–2006) and the Los Angeles Kings (2006–2008).

During his two successful stints in Portland, Johnston has helped 28 Winterhawks get drafted into the NHL, including eight players being selected in the first round.

Mike Johnston knows a thing or two about developing young players to be their best!
Mentor of the Following Courses:
Speaker at the Following Conferences:
Social Media: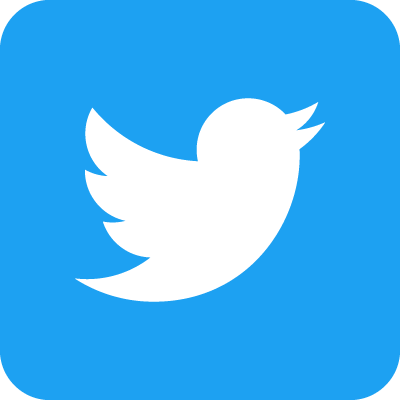 @MikeJohnstonHC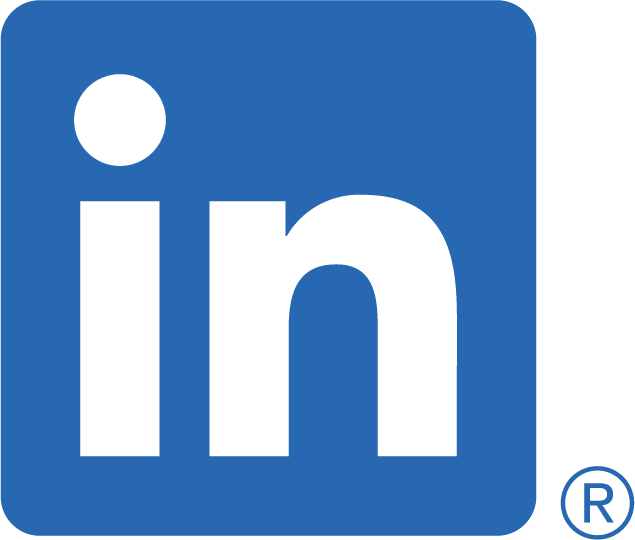 Mike Johnston