Michael Brooks
National Association of Collegiate Esports (NACE) Executive Director
Kansas City, Missouri, United States

Michael currently serves as the Executive Director of the National Association of Collegiate Esports (NACE). NACE is a nonprofit membership association organized by and on behalf of member institutions and is the largest association of varsity esports programs in North America. NACE's members are developing the structure and tools needed to advance collegiate esports in the varsity space. Areas of collaboration include: Eligibility, Path to Graduation, Competition & Scholarships, IP Rights, and Program Implementation. NACE currently represents the majority of varsity esports programs as members, accounting for nearly all varsity programs across North America. Michael and his work with NACE has been featured on ABC's Good Morning America, ESPN, Forbes, Fortune, NBC, SBJ, and many others.
Mentor of the Following Course:
Speaker at the Following Conferences:
Social Media: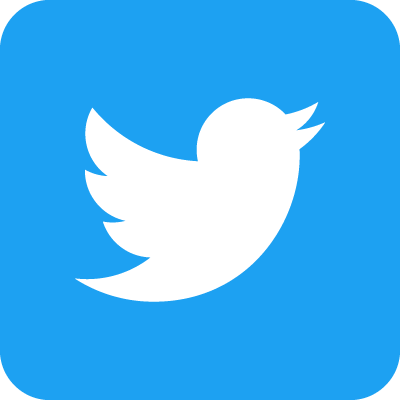 @esportsmike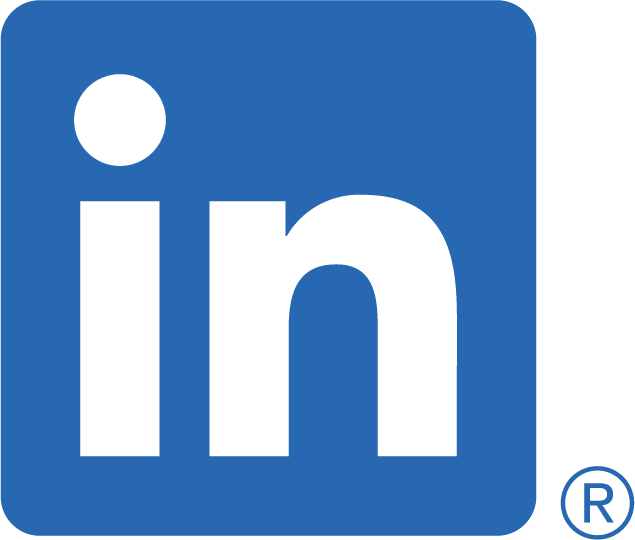 Michael Brooks