Marc Isenberg
Playbook Financial Advisors Founder and CEO
United States

Marc Isenberg has dedicated his professional career to helping amateur and professional athletes succeed in sports, school, business, and life.

He is the founder and CEO of Playbook Financial Advisors, a registered investment advisor. Marc also serves as a board of directors for Empower Fives, a non-profit founded in 2020 to address systemic racism, social injustice, and economic inequality in college basketball. Previously, he served as vice president, director of financial education for a Wall Street firm's sports and entertainment division.

An advocate for athletes, Marc has written and spoken extensively on NCAA injustices, such as the National Letter of Intent, the transfer rule, and the no-agent rule. He served as an expert witness and consultant for several high-profile NCAA-related cases.

His book, "Money Players: A Guide to Success in Sports, Business and Life for Current and Future Pro Athletes," is widely regarded as the go-to source of financial education for athletes, and is used as a text in sports business courses at many universities. A nationally-known speaker on the business of sports, Marc is also the author of "Go Pro Like a Pro" and "Compete: A Guide for College-Bound Basketball Players." He is currently writing a 'how-to" booklet on the name, image, and likeness (NIL) to help college athletes and their families navigate NIL opportunities and avoid the surrounding pitfalls.

Marc earned his undergraduate degree from Emory University, where he played on the men's basketball team, and his MBA from The Paul Merage School of Business at the University of California, Irvine. He lives in Los Angeles, California with his wife Debbie Spander and daughter Rebecca.
Mentor of the Following Courses:
Speaker at the Following Conferences:
Social Media: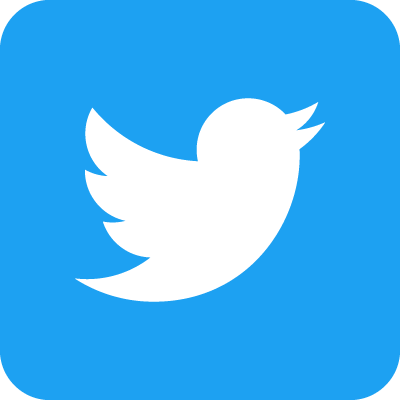 @marcisenberg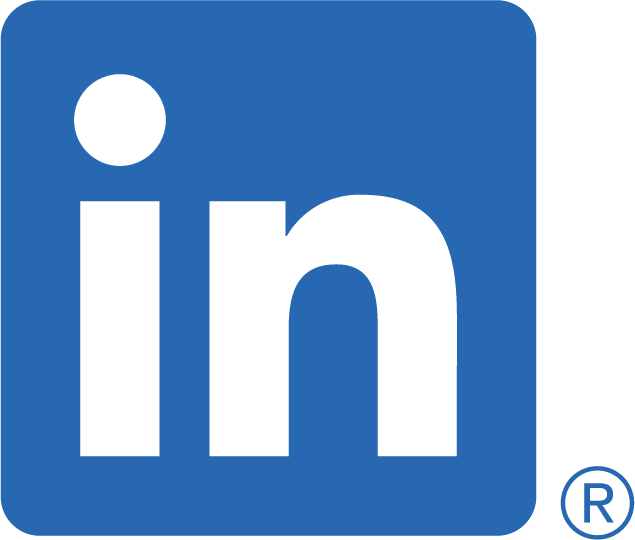 Marc Isenberg