Maikel Tsuji
Honolulu, Hawaii, United States

Born and raised in Amsterdam, Maikel comes from a soccer influenced family and played professionally for eight years in Holland, Spain and the US. Maikel moved to the US in 2004 to pursue his career in soccer and ultimately decided to go back to school where he attended Hawaii Pacific University and majored in Business Management.
Maikel started working as a financial specialist for some major financial institutions. While doing that, he was also the Director of Coaching for a local soccer club in Hawaii, the coach of a local high school team, and the Soccer Field Manager for the Special Olympics in Hawaii.
Maikel is the Director of Soccer Operations with SMWW and works closely with Co-Director Paul Dolby. Maikel not only represents professional athletes from different sports across the board such as: the 2022 USL Championship Goal Keeper of the year Jordan Farr, and two time Indy 500 Champion and Hall Of Fame Inductee Al Unser Jr. but he also teaches the Soccer Agent, Soccer GM and Scouting and the FIFA Agent Prep courses all offered by SMWW.
Social Media: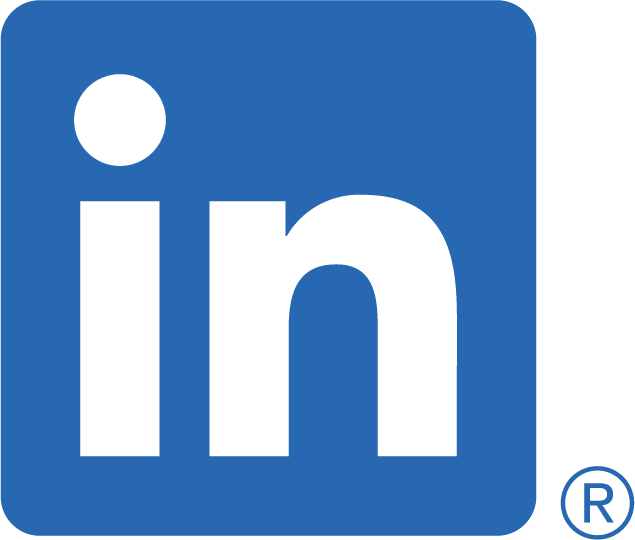 Maikel Tsuji