Maikel Tsuji
Honolulu, Hawaii, United States

Born and raised in Amsterdam, Maikel comes from a soccer influenced family and played professionally for eight years in Holland, Spain and the US. Maikel moved to the US in 2004 to pursue his career in soccer and ultimately decided to go back to school where he attended Hawaii Pacific University and majored in Business Management.
Maikel started working as a financial specialist for some major financial institutions. While doing that, he was also the Director of Coaching for a local soccer club in Hawaii, the coach of a local high school team, and the Soccer Field Manager for the Special Olympics in Hawaii.
Maikel is an Agent Advisor with SMWW Agency and works closely with John Print in representing multiple clients including Mikey Lopez, Mike Dafonte, Sidney Rivera, and women's player, Sonest Furtado. Together they have Niko DeVera and Jordan Farr attending the MLS Combine and MLS SuperDraft as potential draft picks this year.
Social Media: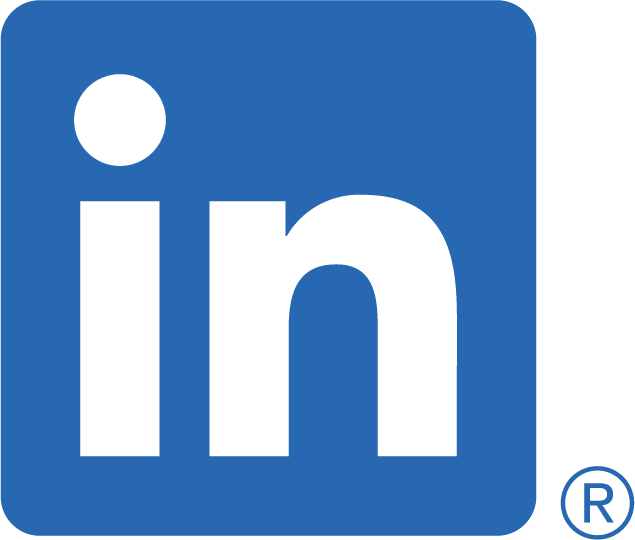 Maikel Tsuji