Ken Jacobs
Former Cricket Victoria CEO (Australia)
Melbourne, Australia

From 1980 to 2007 Ken Jacobs managed significant growth in Australian Cricket as CEO of Cricket Victoria in Melbourne, Australia. Jacobs was responsible for the management of an increase in participation levels from 100,000 to 185,000 across 1,100 cricket clubs in Victoria and a growth in revenue from $500,000 to $25 million. He was also responsible for the implementation of Cricket Victoria's first strategic plan, its renowned local government and volunteer recognition program and the development of the intellectual property and branding program for the Boxing Day Test Match. Jacobs was engaged by the International Cricket Council as Event Manager for the staging of crickets ICC World Cup in the Caribbean region.

Cricket Victoria is also responsible for the staging of international cricket matches in Melbourne at the world famous Melbourne Cricket Ground (MCG) on behalf of Cricket Australia and during his period as CEO Ken was involved in the management and delivery of many international matches involving all of the major Test match playing countries - this included the iconic Boxing Day Test matches played at the venue each, the 1992 World Cup; and a host of one day international matches played at the venue.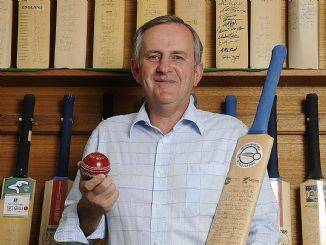 Jacobs now manages his own consultancy business and has recently been engaged in the development of a strategic plan for a significant state sporting body, a national sponsorship agreement and equipment review to benefit cricket clubs and Associations throughout Australia, consulting work for one of Australia's leading national sports travel companies, and has also been involved in the development and implementation of a corporate Twenty20 cricket competition in Melbourne.

Ken is passionate about mentoring students in the Cricket Business Management Course. You will enjoy getting to know Ken and appreciate his wisdom and guidance.
Mentor of the Following Courses:
Speaker at the Following Conferences:
Social Media: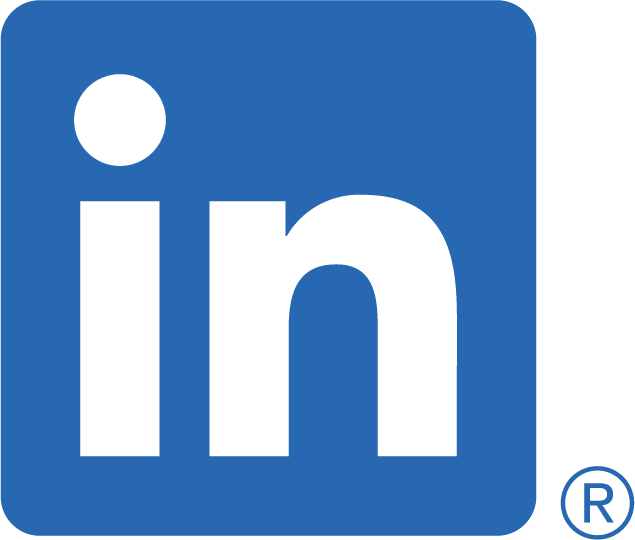 Ken Jacobs