John Boggs
MLB Certified Agent, JBA Sports President
San Diego, California, United States

As founder and President of the company, John's passion for Major League Baseball has been the driving force behind the success of JBA. John brings over twenty years of experience in the sports industry as a Major League Baseball Players Association certified agent since 1986 and is a registered athlete agent in the state of California.
John's success in the industry is evident by his track record. JBA has negotiated over $900 million worth of Major League baseball contracts, highlighted by a $154 million, 7 year deal for Adrian Gonzalez in April 2011. At the time, the deal was the largest in Red Sox history in terms of annual value and the 8th largest in the history of MLB in terms of the total value. As well as the $144 million, 6 year deal for Cole Hamels on July 25th of 2012. This is the largest contract ever given to an athlete by a Philadelphia sports franchise. The contract is the second-largest ever for a pitcher in MLB. Other notable deals include a $30.5 million, 5-year contract for Trevor Cahill in 2011, the precedent-setting $10.5 million contract for Mark Prior in the 2001 draft, and the $20.5 million dollar contract for Cole Hamels during the winter of 2009. John also represents Shane Victorino who is contracted at 3 years, $39 million with the Boston Red Sox.
A graduate of American University, his career in the athlete representation business began in 1983 when he was Vice President of Garvey Marketing Group, a sports marketing company founded by former Dodger and Padre Great, Steve Garvey. At Garvey Marketing Group, John counseled and represented many of the top players in baseball including Tony Gwynn, Robin Ventura, and Paul Molitor in their contract negotiations and or marketing endeavors. After a successful tenure at Garvey Marketing Group, John left in 1986 to form JBA.
John's marketing background serves as a constant source of exposure and opportunity for JBA clients. An example of John's creativity was when he introduced Oakley sunglasses as a presence in Major League Baseball. With Tony Gwynn's cooperation, a new concept in eyewear on the field was created. John has also nurtured relationships with other sports related companies such as Nike, Louisville Slugger, Rawlings, Under Armour, Franklin and No Fear.
John also has a commitment to charitable endeavors. He is on the Board of Directors for the TAG Foundation (Tony and Alicia Gwynn Foundation) which provides funding for several charitable institutions that care for children in the San Diego area who have been abused or are seriously ill. John is also a Champion level member of the National Baseball Hall of Fame and Museum. John's support helps to ensure that the Hall of Fame will continue to preserve baseball's priceless treasures, share the rich history of our National Pastime with generations of baseball fans and reach more than 10 million school children through their education programs. John is married to wife Mary and has two children, Katie and Steven.
Mentor of the Following Courses:
Speaker at the Following Conferences:
Social Media: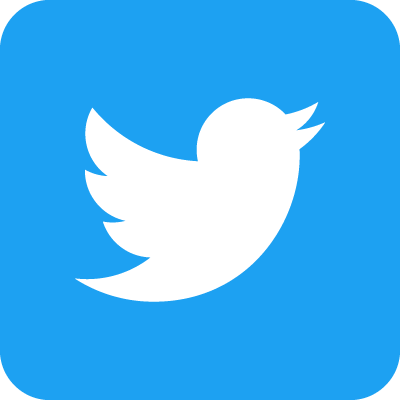 @JBASPORTS