Jen Mueller
Seahawks Sideline Reporter, Business Communications Speaker
Seattle, Washington, United States

Jen Mueller, America's Expert Talker, pursued a career in sports broadcasting after repeated comments of "talks too much" from teachers and family members. Jen currently works as a member of the Seattle Mariners television broadcast on ROOT SPORTS and as the Seattle Seahawks sideline radio reporter.
Jen founded Talk Sporty to Me in 2009 as a way to leverage sports fandom in business conversations. She provides practical conversation strategies based on more than 15 years spent in sports broadcasting.
Jen is the author of two books, Talk Sporty to Me: Thinking Outside the Box Scores and Game Time: Learn to Talk Sports in 5 Minutes a Day for Business.
A life-long sports fan, Jen spent 10 years as a high school football official. She graduated from Southern Methodist University in 2000 with degrees in broadcast journalism and public policy.
Speaker at the Following Conferences:
Football Career Conference during the NFL Combine
Social Media: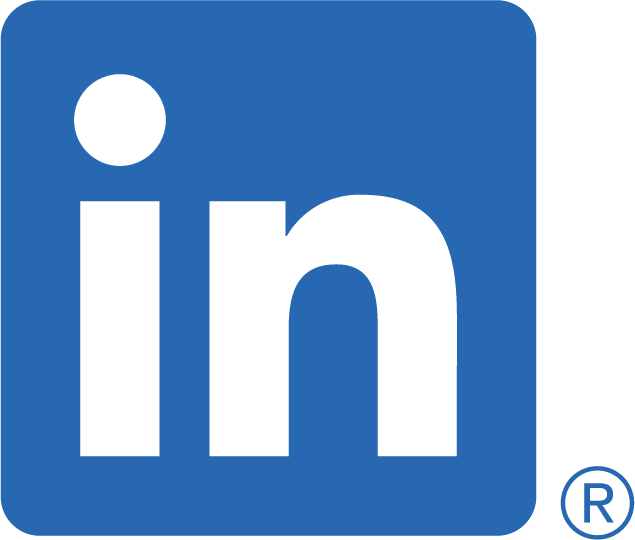 Jen Mueller