Jeff Baidoo
Account Executive, Fan Relations Minnesota Wild
Minneapolis, Minnesota, United States

Jeff was born in Edmonton, Alberta, and lived in Winnipeg, Manitoba before making the State of Hockey his permanent home. Jeff is a Waseca High School graduate that now resides in Maplewood, MN. He is an active member of the USA Hockey's Advisement team which focuses on enhancing diversity and inclusion in the game of hockey.
Jeff Baidoo has been with the NHL's Minnesota Wild since 2014 as an Account Executive in their Fan Relations department. He previously worked with the University of Minnesota Golden Gophers, in their Athletic and Ticket Sales department.
Jeff earned his Bachelor of Science degree in Human Resources with an emphasis and supporting the program in Communication Studies from the University of Minnesota - Twin Cities. Jeff later earned certificates from Sports Management Worldwide in Hockey GM and Scouting, Hockey Analytics, and Sports Media and Content Strategy.
In April, 2022 – after 8 years in the front office with the Minnesota Wild, Jeff accepted a position as Director of Partnership of Meet Minneapolis, serving as a liaison to local businesses and to telling the exciting and inclusive story of Minneapolis, highlighting the assets that make it a special place to live, work and visit.
Jeff is a proud graduate of the Hockey Front Office Advanced Certificate
Mentor of the Following Course:
Social Media: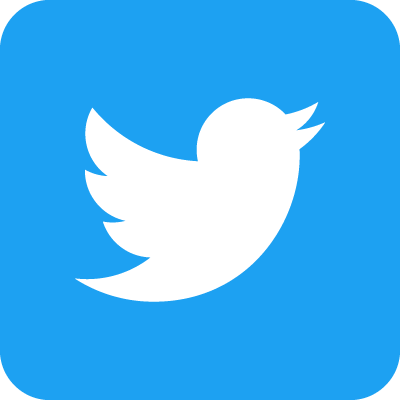 @CapellaJeff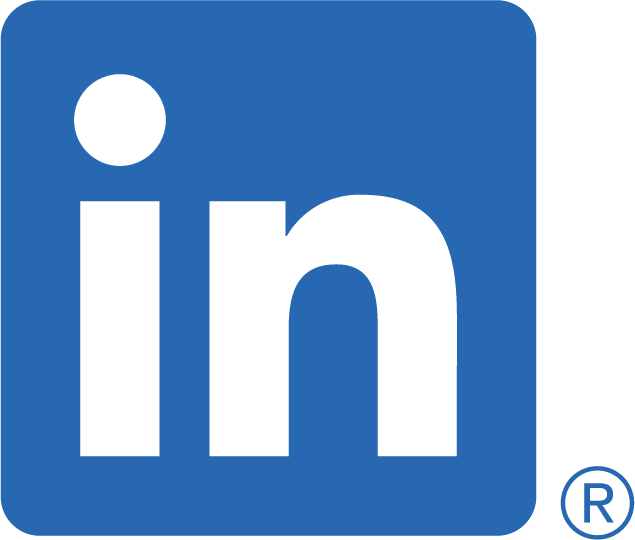 Jeff Baidoo