Hank Jones
40 year LA Dodgers Scout
Vancouver, Washington, United States

For nearly 40 years Hank Jones worked the Pacific Northwest region as a trusted scout for the Los Angeles Dodgers, helping the organization win two World Series (1981, 1988) and succeeding under four different ownership groups, seven general managers and five scouting directors.
Often when there is an organizational regime change, the scouting staff is turned over to new members. But not Hank. His reputation in MLB is beyond reproach, and every new GM and scouting director wanted Jones to stay on their staff.
A slick-fielding middle infielder, Jones was drafted in the 15th round of the MLB Draft to the San Francisco Giants in 1972. He played three seasons in the Giants minor league system before joining the Dodgers organization in 1976 Rule 5 Draft.
For the rest of his career in baseball, he represented Dodger blue.
As a scout, Jones was assigned to the Washington, Oregon, Idaho, Montana, Wyoming, Alaska, Hawaii, and Western Canada areas. He was a fixture during the draft, often the only amateur scout allowed in the room due to his highly sought-after judgment and reputation.
His expertise is baseball scouting, player evaluation and understanding organizational decision making is beyond compare. Sign up for SMWW's Baseball GM and Management online course and you can learn from this pillar of the game.
Mentor of the Following Courses:
Speaker at the Following Conferences:
Social Media: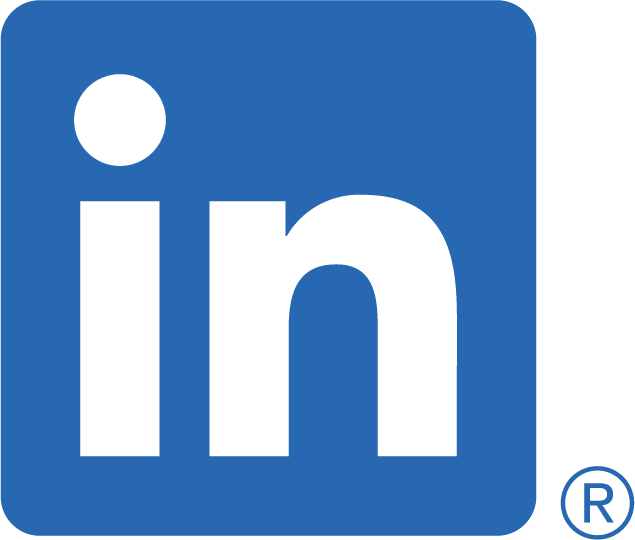 Hank Jones