Gary Ellis
Sales and marketing consultant, Motorsports sponsorship manager, Auto racing official
Indianapolis, Indiana, United States

Gary began his career in motorsports broadcasting live radio reports from the Indianapolis Motor Speedway. Memorable interviews include Mario Andretti and IMS President, Tony Hulman. His work also included sales and parade operations for the 500 Festival Association.
Ellis enjoyed a successful career with Kellogg's product sales, but stayed in motor racing, writing the original marketing brief that launched Kellogg's 10+ year sponsorship of Hendrick Motorsports in NASCAR. During this time, Gary developed and launched Kellogg's first licensed merchandise retail program, providing retailers with NASCAR products and co-sponsorships on the Kellogg's car.
After managing several media campaigns for Kellogg's, Ellis received an offer to join the newly-created CBS Promotions Group in Chicago. While he managed many programs, the "The Stoli MiGs" jet air show team featuring Soviet era MiG-17's, is the most enduring. Gary managed sponsor relationships with Stoli, later with Smirnoff, and successfully transitioned the jet team into The Patriots L-17's, which continue to perform before NASCAR and IndyCar races at Sonoma Raceway and other air shows on the West Coast.
In 2010, Ellis launched a consumer products consulting company, guiding fledgling companies into retail distribution. No longer bound by a corporate schedule, he joined IndyCar, traveling the world with the Timing and Scoring Team. Along the way, he's built new relationships with racing teams and renewed old ones. Downloading transponder data for the Indy Racing Experience allows time for "bench racing" with Arie Luyendyk, Davey Hamilton, and the legendary, Mario Andretti, who now drives the two-seater for IndyCar. And no, Mario doesn't remember that first interview with Gary.
Mentor of the Following Courses:
Social Media: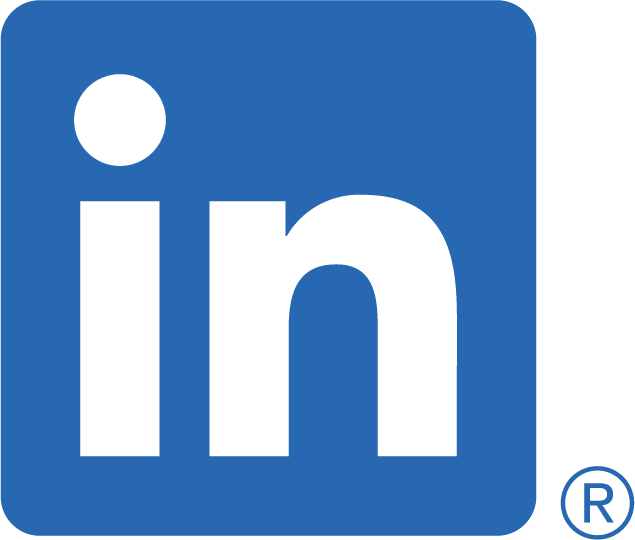 Gary Ellis