Dane Vandernat
NFLPA Collegiate Bowl's Director of Player Personnel
Kansas City, Missouri, United States

Dane Vandernat enters his fourth year as the NFLPA Collegiate Bowl's Director of Player Personnel. He brings 10 years of NFL personnel and scouting experience to this role, having worked his way up the ranks within the Oakland Raiders organization. Vandernat first joined the Raiders in 2008, serving as a training camp intern in the Internet department prior to completing a salary cap and agent administration internship with the NFLPA. He then re-joined the Silver and Black as a player personnel assistant in 2009 before becoming a pro scout for the team two years later. In 2015, Vandernat was promoted to Oakland's director of pro personnel, where he oversaw daily operations, worked closely with the team's general manager and evaluated prospective players. The Upland, Calif., native graduated from Cal Poly Pomona and earned a master's degree in Sport Management from the University of San Francisco.
Mentor of the Following Course:
Social Media: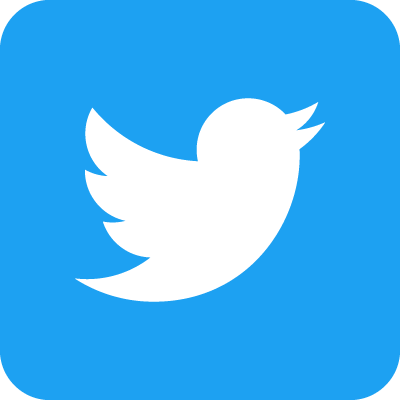 @DVandernat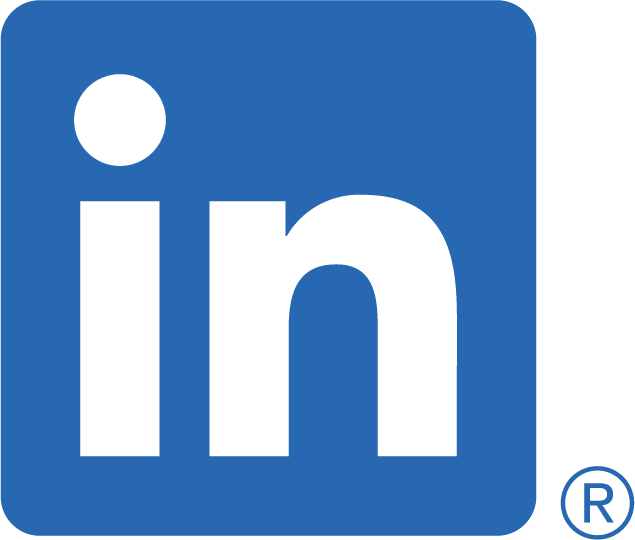 Dane Vandernat