Bryan Harper
Minnesota Vikings Vice President of Content and Production
Minneapolis, Minnesota, United States

Bryan Harper has spent 17 seasons in the NFL, the past 14 with the Minnesota Vikings. As Vice President, Content & Production, Harper leads a talented staff that is collectively responsible for content strategy, production, and presentation across all platforms including digital, social, TV, radio, and in-stadium entertainment. Early in his tenure, Harper initiated a philosophical shift in the organization by bringing many production responsibilities in-house and leading the creation of the award-winning Vikings Entertainment Network (VEN), which included the launch of one of the first multimedia production studios in the NFL. Leading up to the 2016 opening of U.S. Bank Stadium, Harper was intimately involved in the venue's technology and content plan. And in early March, will launch another evolution of VEN's growth in conjunction with the opening of the Vikings new headquarters – TCO.
Mentor of the Following Courses:
Social Media: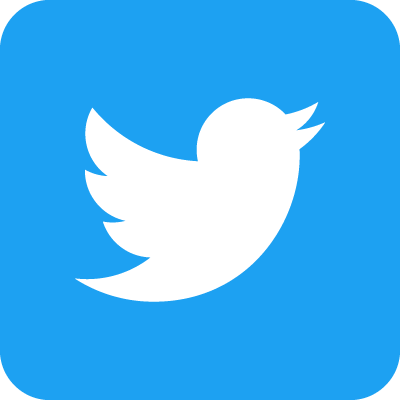 @bharper22