Adam Schefter
ESPN NFL Insider
New York, United States

Adam Schefter is one of the top pro football reporters in the industry with more than 20 years of covering the National Football League. Schefter joined ESPN as an NFL Insider in August 2009, and he appears on SportsCenter, NFL Live, Sunday NFL Countdown, Monday Night Countdown and ESPNEWS throughout the year in addition to contributing regularly to other platforms, including ESPN.com and ESPN Radio.
Schefter was a reporter/analyst and key source of breaking news for NFL Network from 2004-08, appearing on NFL Total Access and NFL GameDay Morning. He also wrote for NFL.com.
Prior to joining NFL Network, Schefter was a sportswriter for the Denver Post where he covered the Broncos for 15 years. He was named the Colorado Sports Writer of the Year in 2002 and 2003. During his days with the Post, Schefter also frequently appeared on ESPN's Around the Horn and The Sports Reporters.
A native of Valley Stream, N.Y., Schefter is a graduate of the University of Michigan and Northwestern University's Medill School of Journalism. He is a former president of the Pro Football Writers of America and the author of four books, including Romo: My Life on the Edge Living Dreams and Slaying Dragons about former Broncos linebacker Bill Romanowski which was on the New York Times bestseller list. Schefter also wrote books with former Broncos head coach and two-time Super Bowl champion Mike Shanahan and former Super Bowl MVP Terrell Davis. Schefter's latest title, The Class of Football: Words of Hard-Earned Wisdom from Legends of the Gridiron, was released in August 2009.
Speaker at the Following Conferences:
NFL Combine Football Career Conference
Social Media: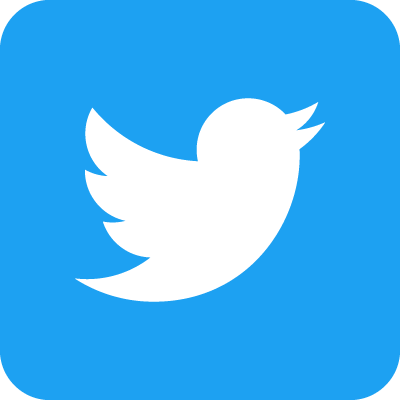 @AdamSchefter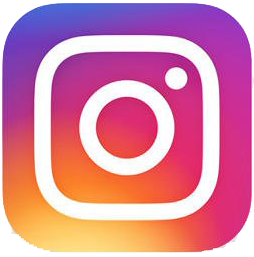 adamschefter