Aaron Schatz
FTN Network Chief Analytics Officer & Godfather of DVOA
Framingham, Massachusetts, United States

Aaron Schatz is the current Chief Analytics Officer for the FTN Network, which specializes in fantasy football, rankings, tools, projections, and Data. Prior to joining FTN Network, Aaron created the Football Outsiders and most of the original statistical methods used in NFL analysis, as well as lead writer, editor, and statistician on the book series Football Outsiders Almanac. He also writes for ESPN.com and ESPN The Magazine and is the main analyst for the ESPN Fantasy Football Weekly podcast.
During the 2011 season, he was a regular panelist on the ESPN2 show Numbers Never* Lie. Before Football Outsiders, Aaron spent five years on the radio at WBRU Providence and WKRO Daytona Beach, and three years as the writer and producer of the Lycos 50, the Internet's foremost authority on the people, places, and things that are searched online. He has written for a number of publications including The New Republic, The New York Times, The Boston Globe, Slate, The American Prospect, and the Boston Phoenix.
Mentor of the Following Courses:
Social Media: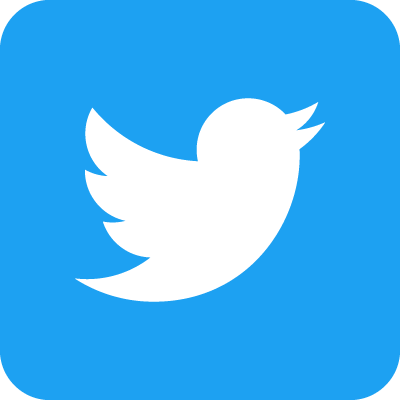 @FO_Aschatz