SMWW Scouting Services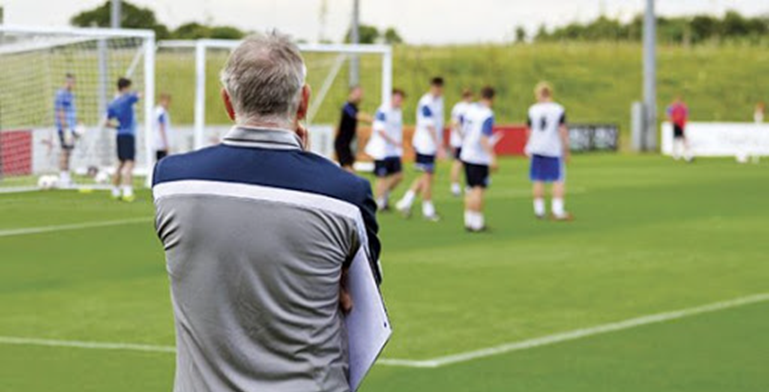 Become an SMWW Scout and provide your scouting skills internationally.
Upon the successful graduation of one of our SMWW GM & Scouting courses, Digital Video Editing courses, or Analytics courses, individuals are invited to join SMWW Scouting Services. This is an exciting opportunity to advertise yourself as a SMWW Scout and feature your scouting reports as a trained talent evaluator! This is a matchmaking service for scouts and those needing a scout around the globe. It assists managers, coaches, agents, and teams looking for qualified talent evaluations with our certified SMWW Scouts! SMWW Scouts can be found by sport, skill set, and/or by geographical location. The site includes your own webpage with your picture and bio, with samples of your best scouting reports, analytic reports, and your skill sets with different software. It offers coaching staff a chance to submit requests for scouting reports and find scouts by region and sport. As a graduate of the SMWW GM & Scouting, Analytics, or DVE courses, you are eligible to apply for acceptance as an SMWW Scout and be featured on this exciting website.
Must be a graduate of one of these courses:
SMWW Scouts Enjoy These Benefits:
SMWW Scout Manual
Personalized web page on SMWWscout.com
SMWW Personalized Business Cards (250 ct)
SMWW Logo'd Polo Shirt
SMWW Logo'd Thank You Notes
SMWW Lapel Pin
Fun SMWW swag
Access to SMWW Faculty and Mentors
Access to the SMWW Scout Resource Library
Insider information on team tryouts, workouts, mini-camps, and combines
Networking capabilities with 200+ Scouts worldwide
Ongoing mentorship by Dr. Lynn Lashbrook and SMWW Faculty
Office support from the USA Office & UK Office
Access to weekly live video chats for ongoing training, advice and inspiration
Entry in the SMWW Alumni Association
Access to SMWW professional contacts all over the globe
Discount on all future SMWW courses and conferences
Choose a sport to learn more about the scouting opportunities available to you at Sports Management Worldwide:
Our goal is to offer you everything you need to scout professional athletes.
Start your Scouting and Analytics career today by clicking here to apply!