SMWW Agent Advisor Program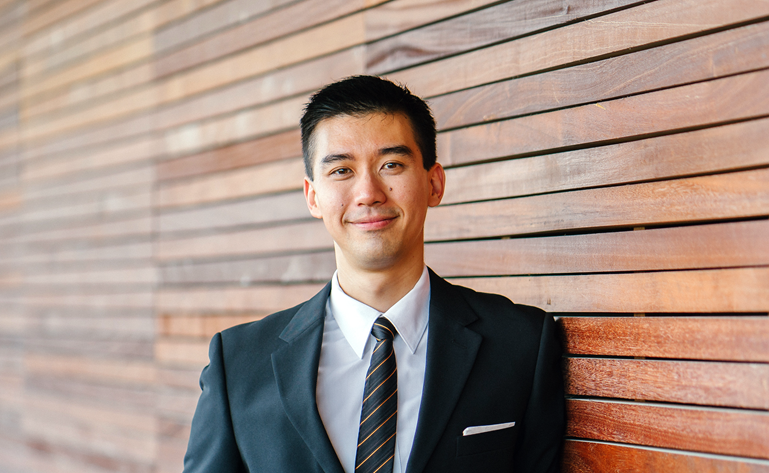 Represent athletes and enjoy one of the most lucrative and rewarding jobs in sports!
After the successful completion of one of SMWW's Sports Agent Courses, graduates are encouraged to seek Agent Advisor status with Sports Management Worldwide Agency. In addition to being a provider of sports management education, Sports Management Worldwide is an international full-service sports agency with an extensive network of Agent Advisors serving athletes throughout the world. SMWW Agent Advisors are agents-in-training who co-represent all Sports Management Worldwide athletes. SMWW Agent Advisors can recruit and represent athletes on behalf of Sports Management Worldwide in a variety of sports, and share equally in any commission fee paid to the company by clients successfully recruited by the Agent Advisor.
To qualify as a SMWW Agent Advisor you must be a successful graduate of at least one of these courses:
By utilizing SMWW's on-staff registered sports agents in each professional sport, Agent Advisors co-represent athletes and work with SMWW's agency as sports agents. Agent Advisors are able to recruit, advise, and mentor athletes while our staff of professionally trained agents handle all the contract work with the appropriate sports leagues. Working as an Agent Advisor with SMWW can be a career in its own right – or can get you on your way to becoming a registered agent.
SMWW Agent Advisors enjoy these benefits:

SPORTS
AGENT
SALARIES
View Salaries
Certified Agents: NFLPA, MLBPA, NBAPA, NHLPA, FIFA, FIBA, CFLPA
Your own webpage on SMWWagency.com featuring your picture and bio
Established relationships with teams, clubs, and agents
Access to tryout information for your clients
Draft and combine preparation for you and your clients
Marketing materials to present to parents and athletes
Your clients listed by sport and by position for worldwide coaches to view
Daily new leads of athletes looking for agents
Capology consulting
Name, Image, and Likeness assistance
Scouting Reports
NCAA Compliance assistance
Access to the SMWW global network
Showcasing SMWW financial advisors who are Agent Advisors.
Customized athlete packets for recruiting
Assistance with recruiting and representation from SMWW Certified Agents
Alliance with NetScouts, the international basketball connection. Place your basketball players overseas quickly and start making money now!
Fabulous affiliates in every sport to assist you with your clients
Live interactive Zoom video chats exclusive to SMWW Agents
SMWW Agent directory
Contracts – athlete/agent
Athlete endorsement proposals and advice
Discounts at all SMWW conferences
Discounts on all SMWW courses
SMWW business cards
SMWW letterhead
Samples of contracts used in the industry
Access to the exclusive SMWW Online Library
Website design for your professional athletes
SMWW black polo
SMWW Agent Advisor Manual
Much, much more!
As an SMWW Agent Advisor, we have several ongoing live interactive Zoom video chats with certified agents and fellow agents to assist you with recruiting and signing athletes. Must be an SMWW Agent Advisor to attend.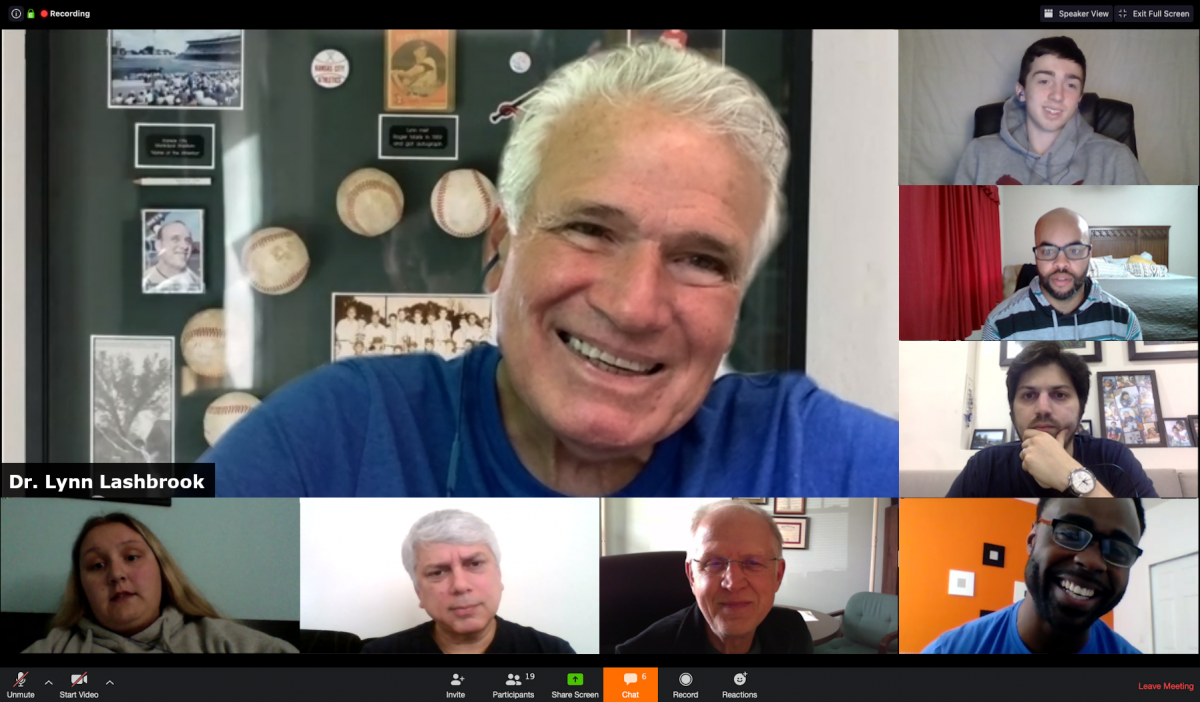 Overseas Basketball Chat with NBA Agent Bret Kanis and NetScouts.
Soccer Recruiting & Endorsements Chat with FIFA Agent John Print
Football Recruiting Chat with Joel Corry & NFL Agent Lynn Lashbrook
Baseball Recruiting Chat with MLB Agent Oscar Suarez
Hockey Recruiting Chat with NHLPA Agent Manny Schmidt
Athlete Management Chat with SMWW faculty on top issues — including understanding the salary cap, collective bargaining agreements, and contract negotiations
Worldwide Chat with SMWW President Dr. Lynn Lashbrook
Our goal is to offer you everything you need to represent professional athletes.
Start your sports agent career today by clicking here to apply!