Sports Sales and Marketing FAQ
How do I get a job in sports?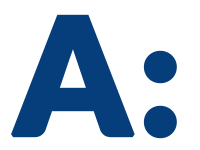 Over 50% of sports jobs are in sales & marketing. With the recent pandemic, all sports organizations in every league will need to hire a robust Sales & Marketing team. Educate yourself, train yourself to sell, and understand marketing at the team level. The sports job market is competitive but follows your passion, be diligent, and you will find your dream sports job. Never give up! It's worth it.
---
Will Sports Sales and Marketing Course Course help me get a job in sports?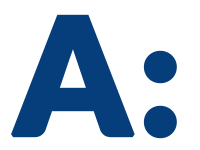 Yes. It will help you get a job in sports! The keyword here is help. A job in sports is the goal for most people taking this course. SMWW has a fantastic success ratio and a great reputation. We have graduates in every league at a variety of levels. We also have graduates who are now doing the hiring and call us when they want to advertise a job opening. Many students are already working in sports and take this course to improve their opportunities for promotion. Other students who take this course plan to run their own sports business. Over 50% of the sports jobs available are in sales & marketing.
---
How do I get a job with a professional sports team?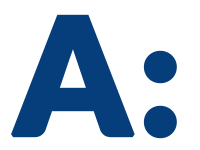 Be persistent. Find a Mentor. Get skills teams want to hire. Differentiate yourself. Perfect your resume. Attain the needed credentials. Attaining any sports job is a combination of "what you know" and "who you know." At SMWW we offer both!
---
How do the Mentors get to know me and assist me in job placement?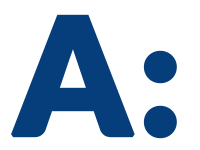 For the entire eight week course you will be in a live interactive video classroom speaking with not only the VP of the Indianapolis Colts, Greg Hylton, but also well-known sports executive Tom Leip, and Dr. Lashbrook. What would it do for your sports career to sit in the Indiana Colts VP office for an hour every week for 8 weeks? That alone is an amazing opportunity! Your fellow students who are interested in furthering their career in sports might already be working in sports, and if they aren't, they will be in due time. Networking with these types of people on a daily basis will catapult your career for years to come. Upon successful completion of the course, you will receive a professional rewrite of your resume/CV with the mentors of your course listed as references. That opens some doors!
---
What level of education is necessary to work for a sports team?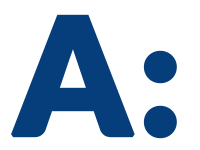 While not always necessary, most jobs in the sports industry require a college degree. However, we have success stories of several graduates without college degrees who are now working full time for their "dream team"! (Ask us about the gas station employee now with the Milwaukie Brewers...or about the pizza delivery guy who is working in the front office of his favorite NHL team! ) A college degree or masters degree is preferred...but isn't required. With an undergraduate or graduate degree, you just have more opportunities.
---
What sets the SMWW Sports Sales and Marketing Course apart from other Sports Training organizations?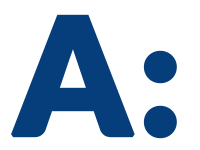 For one, SMWW Sports Revenue Management is a first-of-its-kind, interactive on-line course for those wishing to break into the sports industry. The fact that the course is taken on-line with live audio chats allows students and individuals with families, to work around their hectic schedules and everyday life. Our theory is "keep your day job while continuing to learn." SMWW's staff has extensive experience working on the front-line of the sports industry. We know what sports employers look for because we have done the hiring. We know how to produce results in sports revenue and make an impact on a sports team because we succeeded in doing it. The training you will receive through the SMWW Sports Sales and Marketing Course consists of the most updated and useful information available in the industry. Information that when learned, will lead you to the top of the hiring lines.
---
What qualities do sports teams look for in employees?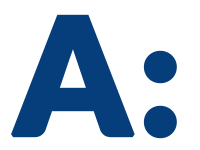 They look for SMWW graduates! Sports teams look for many things when hiring new employees. The most noticeable being hard-working motivated sports-minded individuals who have the ability to relate and correspond well with others. Sports teams look for individuals who are already trained in producing sports revenue, who have marketing skills that are specific to selling tickets, sponsorships, and marketing athletes. These days to get hired to a professional sports team or collegiate sports team you need a competitive edge. SMWW's Sports Sales and Marketing Course will give you that edge. Upon completion of the course, you will be thoroughly trained and ready to make a difference in the bottom line of any sports organization. Add that to the numerous contacts SMWW has in the sports world, and imagine yourself working for the sports team of your dreams.
---
How is the course taught online?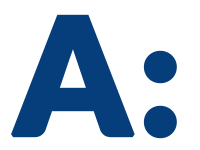 The course is set up through an interactive classroom designed specifically for SMWW training courses. When you register for the class, our staff will set you up with a password to participate in this interactive classroom. In addition, you will have an online live interactive Video Chats each week. This is a great way to interact with other students and instructors to get feedback and discuss current issues in sports. During the course, guest speakers are invited to join you for your on-line audio chats and do informal interviews with students. Guest speakers will include some of the most respected, well-known individuals in the team sports industry.
---
How old do I have to be to take this course?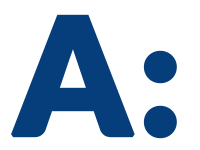 18 or older.
---
Do I need a college degree to take this course?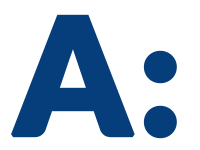 No.
---
I already took a Sports Sales class at my college, how is this different?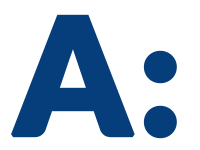 There are many differences: Greg Hylton, VP of the Indianapolis Colts is your mentor and upon successful completion, his name will be on your resume. Greg's goal in 8 weeks is to assist you to get to the next level. For each individual that is different. You will be learning techniques and strategies that all major and minor league teams in every part of the world are looking for in new hires. Greg is training you specifically how he would want you trained if you were to work for him. That is invaluable and very different than any college course.
---
What will I learn?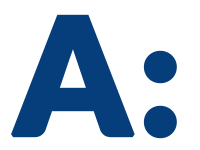 The course content includes cutting edge theories to secure employment with a team. Will it directly get you the job? Not unless you talk Greg Hylton into going to the interview with you! But the knowledge you learn from the course... and the contacts that you make... and the portfolio you put together for the interview...and that letter of reference from our faculty...and that SMWW certificate...and, and, and...will be the clincher to beating out your competition for the job! Our success is your success! We want you to get the job and eventually call us when you do the hiring and need to hire more students like yourself!
---
Do you have more questions?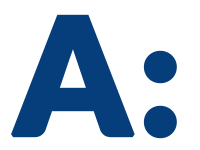 Call the office and ask! 1-877-SMWW-Now in the US or Canada. In London at +44(0) 871 288 4799. Everywhere else at +1-503-445-7105