Football Analytics FAQ
 Will the Football Analytics Course help me get a job in football?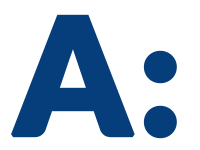 It will help you get a job in football. The key word here is help. For the entire eight week course you will be in a class speaking with Aaron Schatz, Football Outsiders Almanac Creator and ESPN Insider, and Mike Tanier, Bleacher Report NFL National Writer, Dr. Lynn Lashbrook, SMWW President and NFL Agent, and other participants who are interested in furthering their career in professional football. This is your opportunity to be mentored by those individuals who are highly regarded in the NFL. Each will lead discussions that will advance your career. You always hear, "it isn't what you know, it's who you know." Well, the Football Analytics Course will not only get the "who you know," but in addition the, "what you know!"
You will also be networking with fellow students who are interested in improving their knowledge of the business of football and scouting talent. More importantly, you will be learning techniques and strategies that NFL teams are currently using.
The course content includes cutting-edge theories on how to evaluate talent and study the game. The course will give you information that will make you an asset to any professional team. Will it directly get you the job? Talking the insider language and knowing the political game is going to be a huge asset, but you still must promote yourself. The knowledge you learn from the course and the contacts that you make might be the clincher to beating out your competition for the job!
---
 What kind of jobs will this help prepare me for?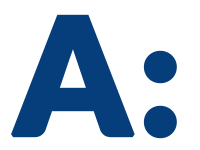 Football Research and Development
Football Operations Assistant
Football Analyst
Football Blogger
Sports Journalist
Football Information Systems
Data Scientist
Research Analyst
Research Assistant
Analysis and Research Coordinator
---
 I am currently a football coach, how will this help me?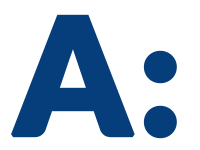 An understanding of scouting players from an NFL view. This course should enhance your ability to recruit quality athletes for your program at every level.
Do I really get to talk to Aaron Schatz and Mike Tanier weekly?
Throughout the eight-week course, Aaron and Mike will host a one-hour long video chat. This is an hour-long question and answer live video discussion with your fellow students. If you miss a chat they are archived, and you can listen when it is convenient for you. This revolutionary technology allows you the opportunity to get to know great NFL insider experience.
---
 Can I be the next Bill Parcells, Carmen Policy, Bill Belichick, or Nick Saban?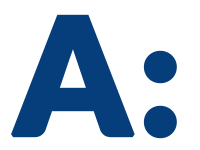 Maybe! The start of any great career begins with passion and being willing to work hard to achieve your goal. If you did not play college or pro football, but you have an intense desire to work within the industry, the Football Analytics Course could be the difference. Job experience and who you know is important.
If you want to enhance what you know and who you know this is a great place to start. If you need an internship at a professional team and are willing to start in the sales department, you should look into our Sports Sales and Marketing course.
---
 How else can I break into the football world?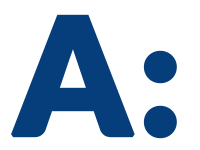 If you are not in a situation to start your career over and want to learn more about the business of football and gain more contacts, check out the Athlete Management Course and consider representing NFL, AFL, and CFL players.
---
 Do you have more questions?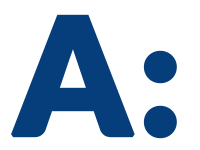 Call the office and ask! 1-877-SMWW-Now in the US or Canada. In London at +44(0) 871 288 4799 Everywhere else at +1-503-445-7105