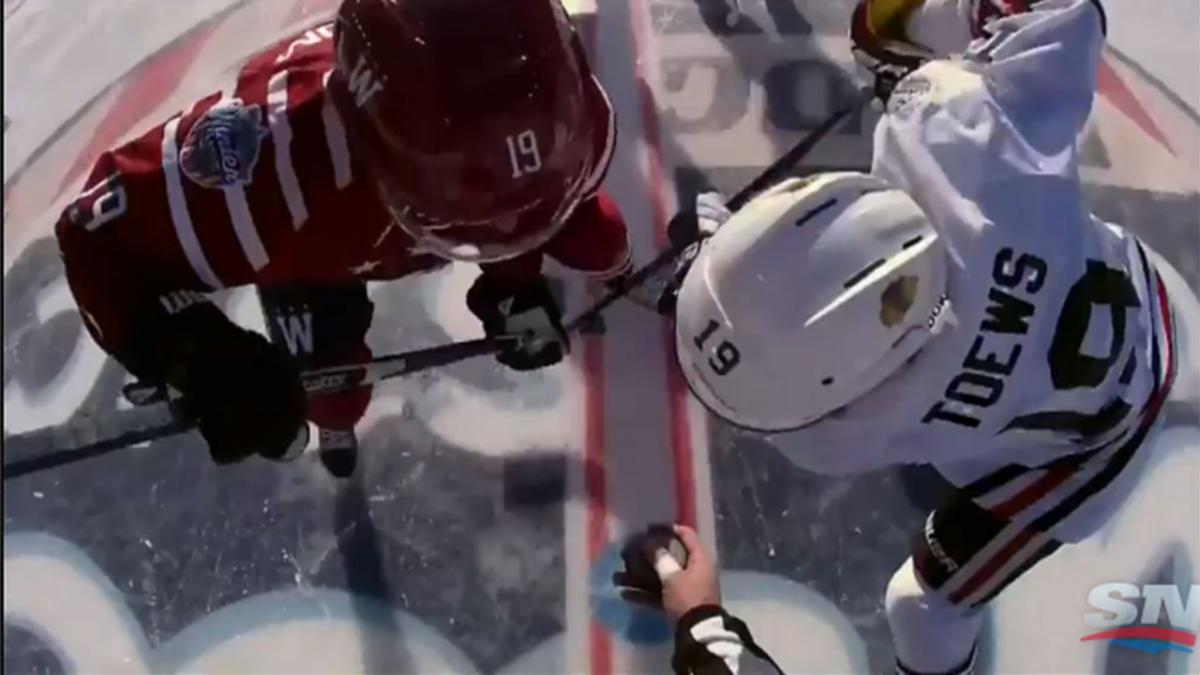 Baseball is a sports ripe for analytical dissection.
Home runs, stolen bases, walks, strikes – the game is based on data that can be easily quantified and attributed to a singular player to discover their true impact and value.
But what about soccer or hockey?
 Free flowing sports with less obvious data points force the analytical world to get creative, which oftentimes means a reliance on emerging technologies.  At the recent World Cup of Hockey some of the new technologies, many of which were potentially huge advancements for analytics, were on display including player tracking devices and ref cams.
"What's great about technology is that it enables fans to connect with our sport in ways that nobody ever imagined and our fans can do it on their terms," says NHL commissioner Gary Bettman. "You can get what you want, when you want, how you want it. Whether it's digitally enhanced dasher boards or puck and player tracking, we're ready to embrace new technology that isn't a gimmick and that works."
Some of the technology will be an asset to fans, like ref cams that bring a new angle to the action. But coaches and analytics staff will find the greatest value in the new player tracking technology.
Placed inside pucks and on the back of player jerseys, these new tracking devices capture data including puck and player speed, distance traveled, route mapping, puck trajectory, ice time, zone time, shot, shot distance, shot direction and possession analysis. Data that would make any analyst drool.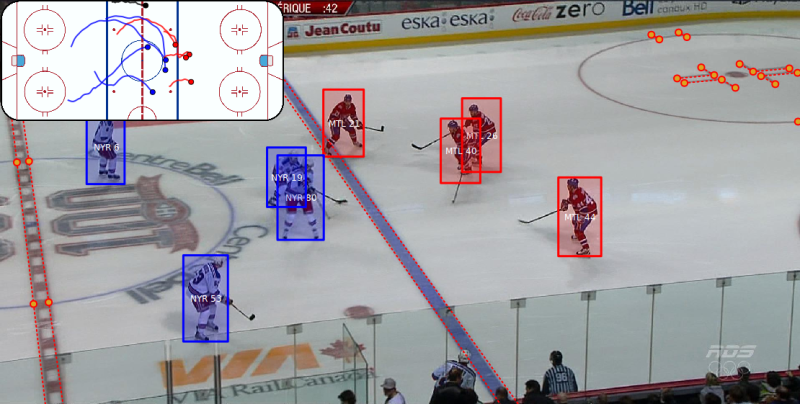 Like any new technology there are bumps in the road when you migrate from testing to live activation, which made the 15 games over two weeks World Cup tournament the perfect beta testing format.  
"We had an issue early on with shift times," Sportvision CEO Hank Adams told Yahoo Sports. "When players were going off to the penalty box, (the cameras) weren't seeing their infrared tags. It was still counting their ice time as they sat there."
Nothing a simple camera adjustment couldn't fix, the exact reason these technologies are tested and tested again to ensure reliable data. The next step in the player tracker revolution would be implementing it in a singular arena over an 82 game season.
Pass that test and the training wheels come off, leading to more exciting data for hockey analysts to play around with. 
If data mining and emerging technologies excite you, don't forget about our 8-week online Hockey Analytics course, we'll get you on the path to a career in Hockey Analytics!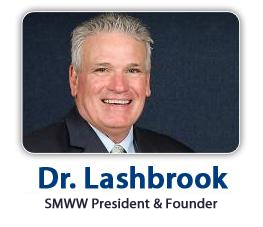 About the Author: Dr. Lynn Lashbrook is the President and Founder of Sports Management Worldwide, the first ever online sports management school with a mission to educate future sports business executives.
Dr. Lashbrook has been involved in the sports industry for over 40 years and is a respected voice in the industry, having contributed to ESPN, Comcast SportsNet, Forbes, SiriusXM, CNBC, Rugby World, The New York Times, the London Free Press, Yahoo Sports and many more. 
As a certified NFL agent, Dr. Lashbrook has represented over 100 NFL clients, including former 1st rounder Mark Fields, 9-time Pro Bowler Brian Dawkins and Miami Dolphins Quarterback Matt Moore. He is a passionate and enthusiastic teacher, known for helping students strategize ways to reach their career goals in the world of sports.