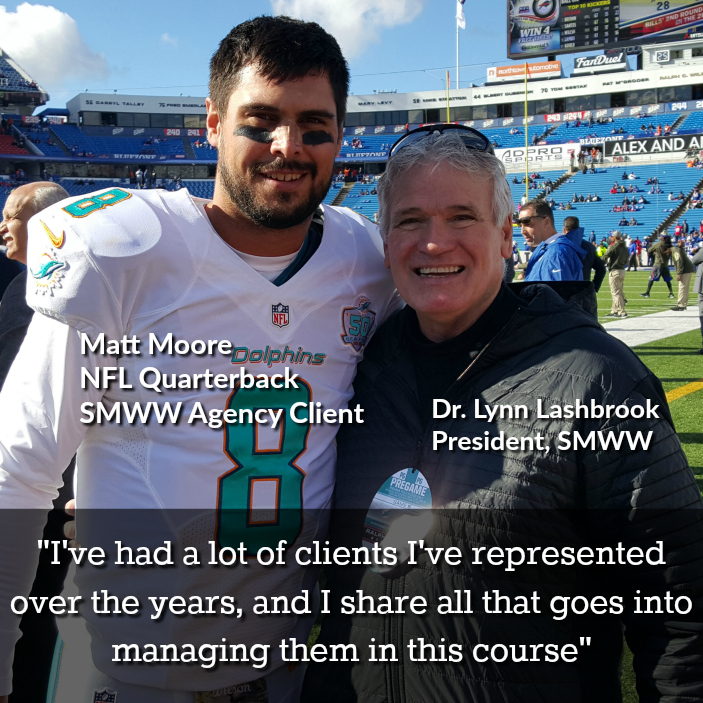 Sports have been around for centuries, but sports agents are a relatively new phenomenon.
Back in the mid-1970's most if not all athletes represented themselves or had a family member do it for them, but as the world has become more complex athletes required skilled advocates working in their best interest.
Agents began to provide athletes with expertise in areas they couldn't possibly manage on their own such as negotiating contracts, marketing, endorsements, legalities, and regulations. Athletes should be primarily focused on their playbook and their body, not their brand and their contract!
But not all sports agents are alike, where there is great money to be made there is also great temptation. At SMWW, we teach how to be a sports agent guided by ethics and morals. Helping lead the athletes you represent to be visible in their community and present themselves in the right way throughout their pro career, and life after.
Every year thousands of new athletes enter the world of professional sports and we believe they deserve honest representation.
Of course, we teach all the nuts and bolts of the job so that you can be ready to pass the NFLPA certification exam too.
"I loved the class and the ethical compass of Dr. Lashbrook and the staff of SMWW," says Athlete Management course graduate John Conti. "The class was informative, interactive and fun. The course gave me the basic tools to feel comfortable working with athletes. I would advise this class for anybody with a passion for sports. The cost of the class is minimal compared to knowledge and contacts you will get in return."
Led by a team of current and former agents in the NFL, NBA, MLB, NHL and EPL our Athlete Management course will teach you everything you need to be a successful sports agent. From the art of recruiting and signing your first client to legal and financial issues our 8-week online Athlete Management course will set you on the path towards your dream sports career!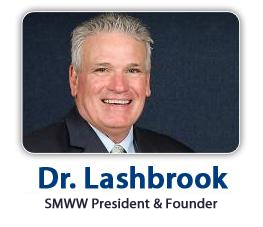 About the Author: Dr. Lynn Lashbrook is the President and Founder of Sports Management Worldwide, the first ever online sports management school with a mission to educate future sports business executives.
Dr. Lashbrook has been involved in the sports industry for over 40 years and is a respected voice in the industry, having contributed to ESPN, Comcast SportsNet, Forbes, SiriusXM, CNBC, Rugby World, The New York Times, the London Free Press, Yahoo Sports and many more. 
As a certified NFL agent, Dr. Lashbrook has represented over 100 NFL clients, including former 1st rounder Mark Fields, 9-time Pro Bowler Brian Dawkins and Miami Dolphins Quarterback Matt Moore. He is a passionate and enthusiastic teacher, known for helping students strategize ways to reach their career goals in the world of sports.