John Print
SMWW International Director, FIFA Agent
Gloucester, United Kingdom

John Print is SMWW's Head of Soccer. His unique experiences as both an agent and professional football scout allow him to be the perfect mentor for our soccer apprentices and soccer agent advisors. John has been a successful agent for over 15 years. He began his career after completing SMWW's Athlete Management course and successfully passing the FIFA Agent Exam in 2004. He has represented clients in the EPL, La Liga, Bundesliga, MLS and other prominent leagues around the world.
John has also worked as a professional football scout for almost 20 years. He has produced opposition analysis reports and individual player scouting analysis for Bristol Rovers, Swindon Town, Burton Albion and Newport County helping clubs achieve promotion and cup success. One of his scouting highlights was delivering an opposition analysis dossier on Tottenham Hotspur that almost helped Newport County earn a shock FA Cup Victory in 2018. Read Here.
https://www.thesun.co.uk/sport/football/5444121/newport-county-tottenham-scouting-report-fa-cup-revealed/
John has a tremendous understanding of the business of soccer both on and off the field. His experience and network in both soccer scouting and agency makes him a fantastic mentor to SMWW's students, scouting apprentices and agent advisors.
Social Media: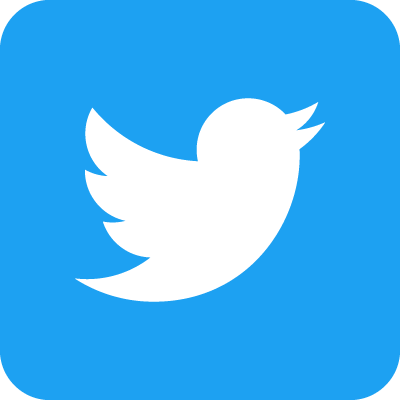 @jjprint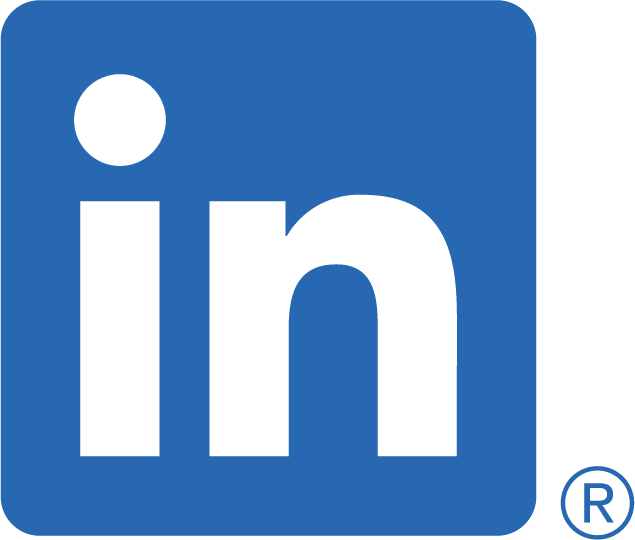 John Print