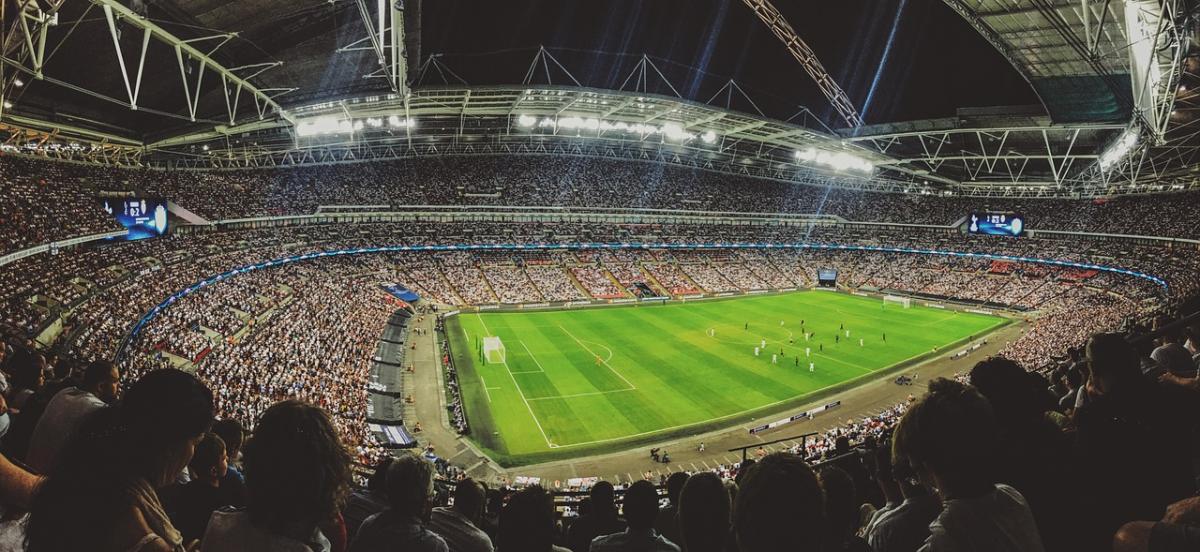 In England alone there are over 210 professional soccer teams ranging from perennial powerhouses and globally recognized squads like Arsenal and Manchester United, to Isthmian League Premier Division teams like Folkestone Invicta and AFC Sudbury.
Do you know what both Folkestone Invicta and Manchester United are always on the lookout for? Soccer staff with minds adept at player evaluation, team operations and scouting.
And remember, that's just England. Now factor in leagues and teams in Spain, France, Germany, Argentina, Italy, USA and there are thousands of opportunities to break into the business of soccer.
"If you are interested in scouting and soccer team management, I don't think there is a better opportunity available than Sports Management Worldwide's Soccer Management and Scouting online course," says world famous soccer commentator and analyst Tommy Smyth. "Learn the ins and outs of signing players, how players can transfer across country lines and how to find and evaluate players no matter where they are."
Tommy Smyth is more than just a respected voice in the world of soccer, he's also a course mentor working with FIFA agent John Print and Portland Timbers Director of Domestic Scouting Matt Martin to bring students the most targeted soccer management and scouting education available.
It is projected that after the completion of the 2016-17 European soccer season there will be over $25 billion in revenue generated in European leagues alone. To put that in perspective, the NFL generated $13 billion in 2016 and has set a goal of $25 billion in revenue by 2027!
Bottom line, it takes more than being a fan to work in the world's most popular sport. This is big business where the pressure to win, discover talent and run a model operation is growing. Teams don't hire just anyone, they hire the best.
"After completing the Soccer Management and Scouting course, I gained the knowledge and skills professional clubs require to assess players and teams," says Aston Villa's European Scout and Team Assessor Steve Simpson. "The course allowed me to understand how to analyze a soccer game and put what I see in the game down onto paper. Before the course, I watched soccer as a fan, but now I see the game from a scout's perspective. Thanks to SMWW for helping me kick-start my career. I am now working in my dream job."
If you are ready to pursue your dream job in soccer, now is the time to sign up for our Soccer Management and Scouting course where you can learn from the best, from the comfort of your own home!