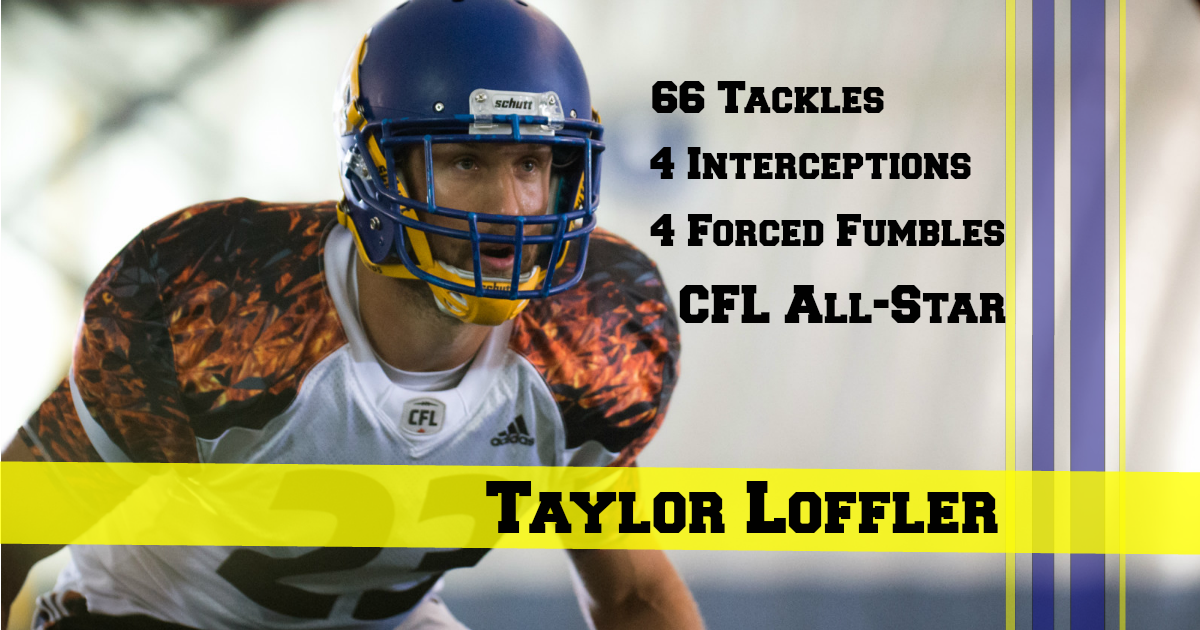 Scouts can't afford to overlook potential for fear that someone else will find what they overlooked. Such is the story of Taylor Loffler, a 6'4" safety native of Regina, Saskatchewan who actually caught the bug for football after two years in Australia.
"Football began when I moved back from Australia," Loffler told the Winnipeg Sun. "Kind of what got me into football was I played Aussie rules football over in Australia, so when I moved back I got right into it and I've been playing it ever since."
After coming back from Down Under and enrolling at Kelowna secondary school, Loffler played well enough to earn a scholarship to Boise State University, where knee and hip injuries derailed his three years in the NCAA.
But this wasn't the end of his football journey, Loffler returned to his native roots in Canada and played for University of British Columbia, leading them to the Vanier Cup in 2015.
His draft stock soared after a remarkable CFL combine last March, showing off his unique blend of athleticism and size in front of CFL scouts and executives. The 24-year old ended up being the 11th ranked prospect going into May's CFL draft, and was picked 19th overall by Winnipeg.
Despite not earning a starting spot with the Bombers until week 6 of the season, Loffler became just the 4th CFL All-Star who came direct from a Canadian Interuniversity Sports (CIS) school, and the first in 32 years.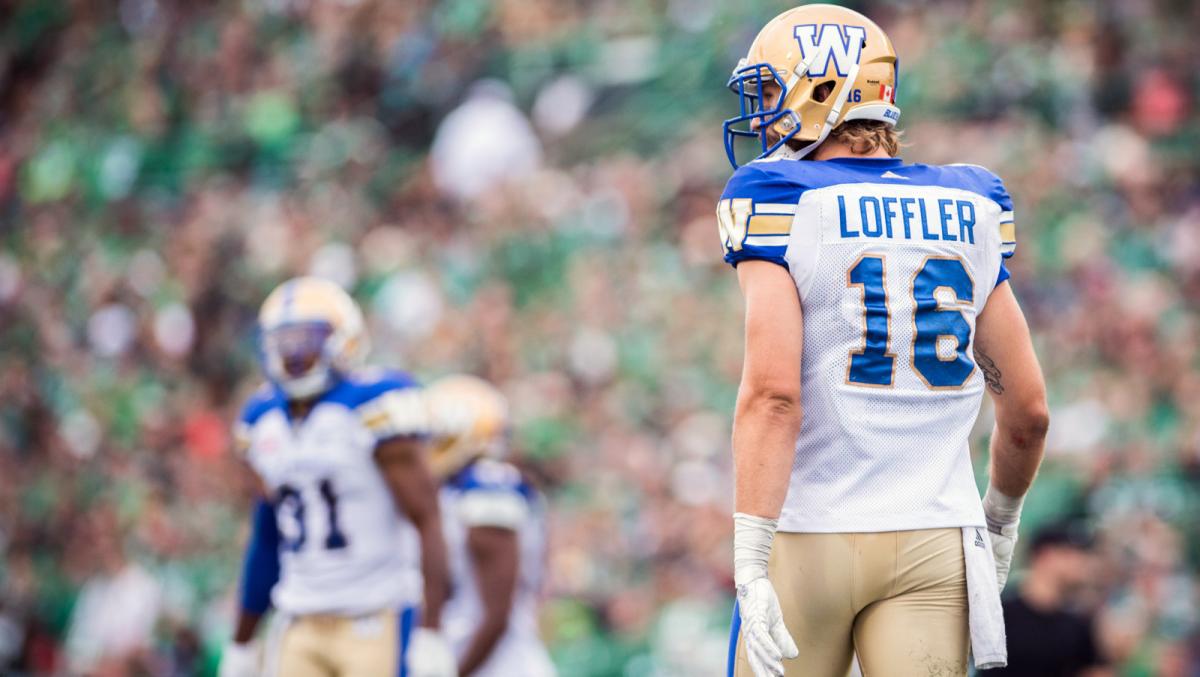 Rookie CFL All-Stars after being drafted out of a CIS School:
Paul Bennett 1977, Wilfird Laurier
Joe Poplawski 1978, Alberta
Laurent Deslauriers 1984, UBC
Taylor Loffler 2016, UBC
"First off, you never expect to be a rookie and get a starting spot," Loffler said. "I knew I could compete at the CFL level, but I never saw that coming. Then to on top of that become an all-star, it's great to see that people believed in me and I was able to do what I did this year."
At Sports Management Worldwide we are honored to represent Taylor and watch his ascension to the top of the CFL. This is just the beginning.
For media inquiries contact:
Ray Haija, SMWW Agent Adviser
808-673-8769