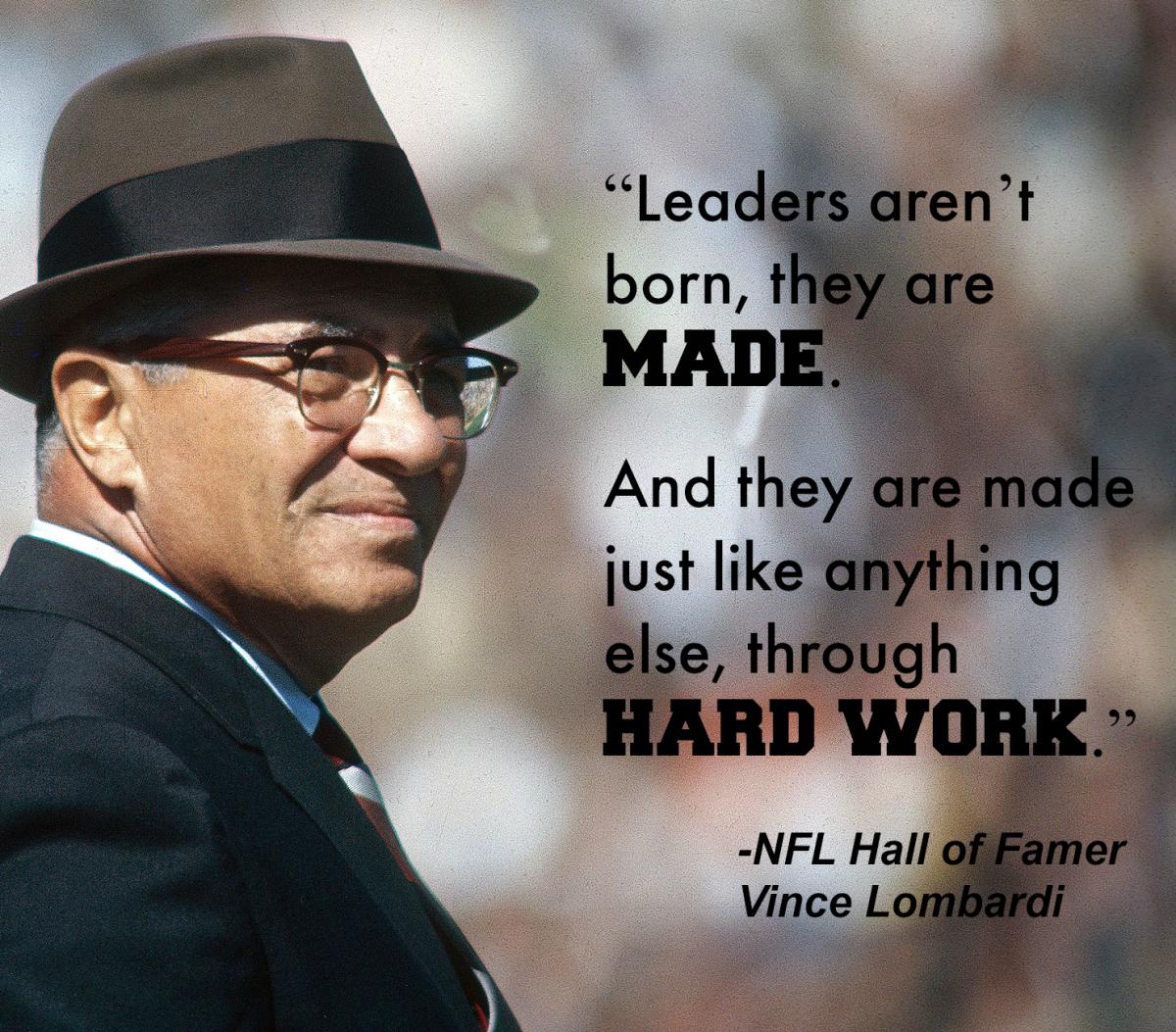 There is a common belief that leadership traits are something you are born with, either you have 'it' or you don't, but that is just flat out wrong.
Leaders need to be built.
The problem is so many people confuse what it means to be a leader.
They think the person who is loudest or most visible in the room holds the leadership torch, but that is an overly-simplistic view of what a leader is.
In sports business leaders set goals, make strategic plans, build teams and empower others to make decisions. Leaders know how to grow the people around them.
I had a boss once who explained to me his job as the leader of our organization was to hire the right people, structure the right team, set the company objectives and goals while holding everyone accountable. He was the leader and everyone knew it.
But he wasn't born this way, he learned, he observed other executives and early in his career he pursued a Masters in Sports Leadership.
It paid off.  
Our Master's in Sports Leadership program teaches you how to be the right kind of leader, the kind that people will gravitate towards and sports businesses need.
Our Master's course is 1/3 the cost of other programs and is 100% online so you can learn valuable new skills while still continuing to work in your day job. Plus, you can take the courses from anywhere in the world, no relocation necessary.  
Sign up today and learn the skills that will set you apart in sports business – learn to become the best leader you can be.