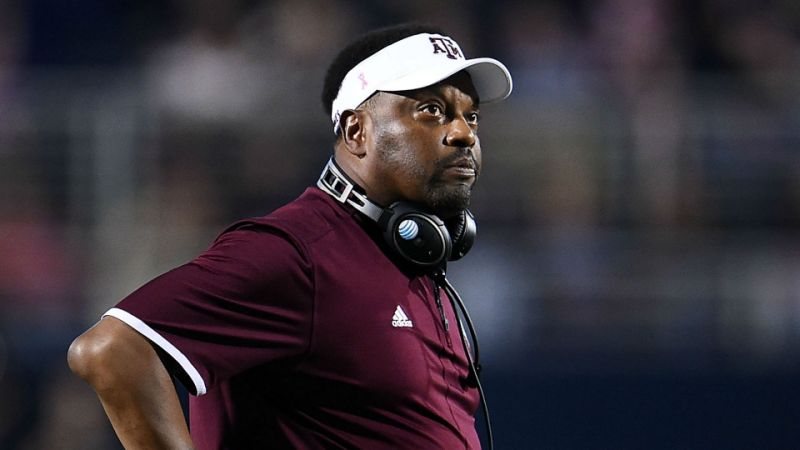 The most wonderful time of the year is in the rearview mirror and sadly that means for many coaches in college and pro football, so is their career.
Every year more and more coaches get a shorter and shorter leash to perform their duties and grow a program.
Look at a guy like John Fox – leads the Carolina Panthers and the Denver Broncos to Super Bowls, takes over a putrid Chicago Bears team and since he couldn't wave a magic wand fast enough, three years later he's shown the door.
Kevin Sumlin was the belle of the ball at Texas A&M, three bowl wins and zero losing seasons in the SEC and he's escorted out of the building with his desk in a box.
This is the coaching reality.
There are big bucks and there are shoulders to be carried on and crowds that will chant your name. But there is also unrest, great pressure and fan bases that will turn on you…fast.
If you are made for that pressure, awesome, good for you, go for it. But as a sports person, you don't have to be a coach to find great success in the industry. Scouts, general managers, analysts, video coordinators, sales directors – all of these jobs have high ceilings and great prestige.
You get to be inside the sports world you love, but maybe you don't have to look over your shoulder quite so much.
In our 8-week online courses, we can teach you to do all of the roles the go into making a team or sports organization thrive…and if you really have your heart set on coach, well, we have a course for that too.