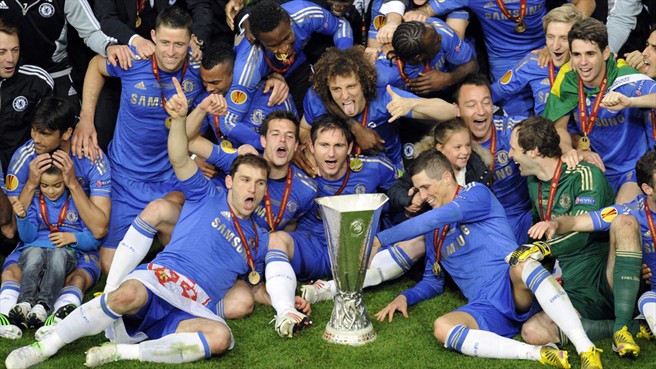 Every year the Super Bowl is positioned as the biggest sporting event the world has ever seen, but this is a falsehood.
While the Super Bowl may be the supreme spectacle in America, sports are more global than you think, and the actual viewing audience of the Super Bowl (114 million) pales in comparison to other major sporting events, namely the finals of the UEFA Champions League (180 million), the 2014 Soccer World Cup Final (estimated over 1 billion viewers) and the Cricket World Cup final between India and Pakistan, which brought in an estimated billion-plus viewers worldwide.   
An estimated $600 billion industry, the sports world reaches every corner of the globe, which helps to explain why we are headed to London later this month to engage with the greatest sports business minds in Europe.
And we want you to join us!
Our annual London Sports Career Conference October 30th at the Brent Civic Center features some of the most recognizable names in international sports including soccer, cricket, and rugby executives sharing their expertise and providing advice on how to launch your career.

"The conference provided an excellent opportunity to network within the international sports industry," says conference attendee Howard Hylton from Aylesbury, Buckinghamshire. "Real-time information was provided by speakers who are currently working in the field as scouts, agents, analysts, and the players perspective. In short, a great career conference, highly recommended."
Anyone who has taken one of my classes knows I like the quote, "Go Global or Go Home!" and that is because international is where it's at. With broadcast technology constantly improving and fan bases growing exponentially borders don't matter, sports leap the boundaries. Which is why our London conference is such an important experience to take in, whether you live in Manchester, England or Manchester, New Hampshire.
"I gained a huge amount of information by attending the SMWW London Sports Career Conference," says Football Agent Tom Palmer. "SMWW organizes an impressive list of speakers who are all willing to share their advice and answer all our questions."
Sign up soon, this is a smaller venue so we'll cut off registration at 100 – this will sell out so don't delay!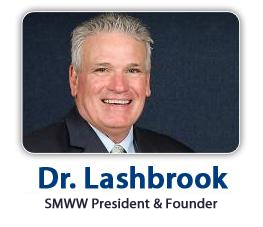 About the Author: Dr. Lynn Lashbrook is the President and Founder of Sports Management Worldwide, the first ever online sports management school with a mission to educate future sports business executives.
Dr. Lashbrook has been involved in the sports industry for over 40 years and is a respected voice in the industry, having contributed to ESPN, Comcast SportsNet, Forbes, SiriusXM, CNBC, Rugby World, The New York Times, the London Free Press, Yahoo Sports and many more. 
As a certified NFL agent, Dr. Lashbrook has represented over 100 NFL clients, including former 1st rounder Mark Fields, 9-time Pro Bowler Brian Dawkins and Miami Dolphins Quarterback Matt Moore. He is a passionate and enthusiastic teacher, known for helping students strategize ways to reach their career goals in the world of sports.