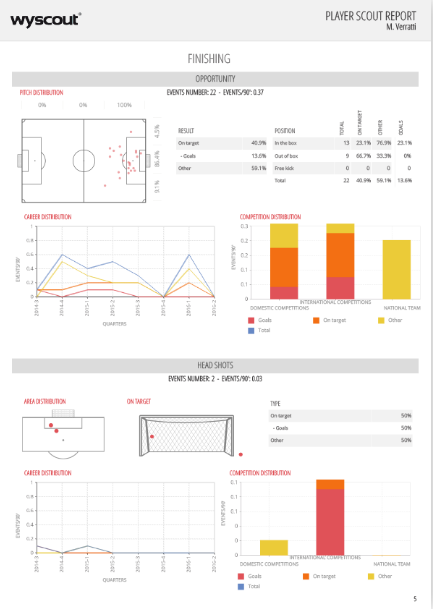 Sports analytics is one of the most exciting fields in sports today, and for good reason. Anytime you can utilize a new technique to upset the accepted norms of sports you are going to turn heads and pique interest.
Years before Billy Beane and the Oakland A's approached baseball with a different perspective, mathematical minds were examining the game of baseball through a different lens.
Maybe RBI aren't the best indicator of a good hitter…maybe wins aren't the way to measure a pitcher's effectiveness...
Everything was in play. Everything was worth challenging.
It took a while for teams to embrace this new perspective, but now there is no stopping it. Every team in every sport now employs data experts; mining numbers for trends, seeking answers through patterns, finding statistical significance in previously underutilized areas.  
Sports analytics is changing the game, and at SMWW we are the premium training ground for Baseball, Basketball, Football, Soccer and Hockey analytics courses.
What most people don't realize is that learning sports analytics doesn't relegate you to a career crunching numbers in a cubicle, trying to convince a team executive to sign undervalued player X. Learning sports analytics can help you in many sports fields and help raise your career to a new level.
Here are a few ideas of how you can apply your sports analytics training outside of scouting and player personnel:
Sports Writing
Sports writing is all about 'hot takes'; what fresh perspective or contrarian opinion can you throw out there to spark conversation and get people reading. In today's media, more and more writers are using analytics to improve their arguments.
Think about that for a moment, anyone can throw out an opinion but the best and most believable scribes back their instincts up with data points. If you have an interest in sports writing, or maybe already have launched a career in writing, our sports analytics courses can take you to the next level.
Coaching
The knowledge that can be gained from sports analytics isn't relegated to the pro's – all leagues of all sizes can benefit from the use of data to enhance player performance. Coaching is one area where analytics can really influence decision-making.
Do you think by learning how the pro's tabulate information and use it to their benefit a high school, college or minor league coach could better teach and prepare their athletes? You bet they could.
Imagine the edge you would get by being a high school coach able to implement some analytics to your game planning, offensive strategies or scouting techniques.
That's a powerful addition to your tool belt.
Third-Party Software Companies
Remember, most analytics knowledge is gathered through powerful computer software and apps. In baseball one of the most common analytics tools is Scoutables, created by our Baseball Analytics course mentor Ari Kaplan. In Football programs like XOS digital tabulate information for rapid evaluation.
This opens up an entire world of possibilities.
These companies need trainers, developers, sales people and more – a deep understanding of analytics will make you a resource for third-party companies looking to grow their analytics software.
These are just a few ideas to help you realize the world of sports analytics has a great deal of applications, not just the personnel department.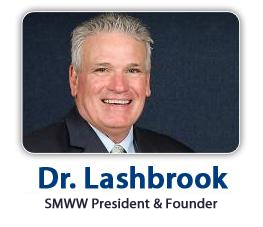 About the Author: Dr. Lynn Lashbrook is the President and Founder of Sports Management Worldwide, the first ever online sports management school with a mission to educate future sports business executives.
Dr. Lashbrook has been involved in the sports industry for over 40 years and is a respected voice in the industry, having contributed to ESPN, Comcast SportsNet, Forbes, SiriusXM, CNBC, Rugby World, The New York Times, the London Free Press, Yahoo Sports and many more. 
As a certified NFL agent, Dr. Lashbrook has represented over 100 NFL clients, including former 1st rounder Mark Fields, 9-time Pro Bowler Brian Dawkins and Miami Dolphins Quarterback Matt Moore. He is a passionate and enthusiastic teacher, known for helping students strategize ways to reach their career goals in the world of sports.