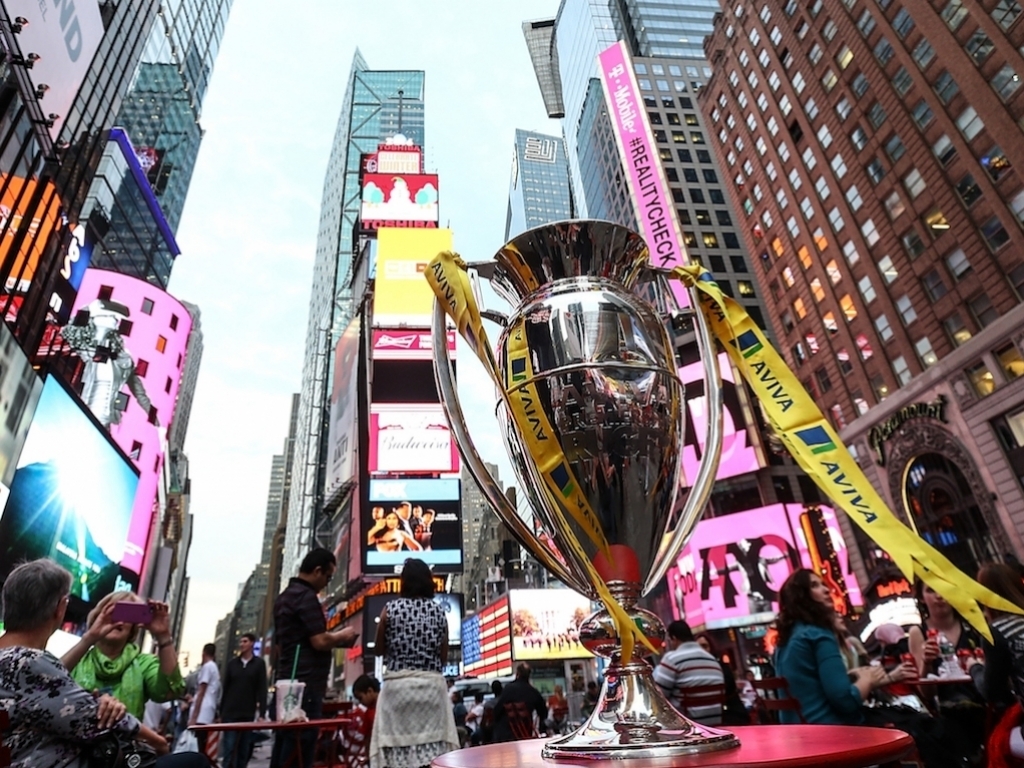 The sport of Rugby is in a unique position, around since 1823 and wildly popular in international markets such as England, Australia, and South Africa, but still in its growth cycle.
How can the second most popular sport in the world still be in its growth cycle? Look no further than the 3-year broadcast rights deal Premiership Rugby just signed with NBC Sports which will bring unprecedented exposure to rugby in a key developing market.
"Specifically they [NBC Sports] will be delivering a 'Game of the Week' every round of the season on NBCSN which as 85 million viewers and taking another 50 or so games and put them on their NBC Sports Live Extra streaming service which has 20m active users," explains Dominic Hayes, Premiership Rugby's commercial director. "To put that in perspective, their app is bigger than the pay TV market in the UK.
"That is an enormous footprint and phenomenal for us as a league and phenomenal for our clubs."
New broadcast deals mean more revenue and more exposure, which means there is also going to be a greater demand for staff including positions in management, sales, marketing, promotions, scouting, analysts and more.
So how can you become an asset to teams in rugby? By taking our 8-week online Rugby Management course Led by Mick Hogan, Managing Director at Newcastle Falcons and Syd Douglas, Managing Director of the world's largest Rugby Player, Coach and Support Staff recruitment company, Rah Rah Rugby.
"The Rugby Business Management Course is a definite for anyone who is involved in Rugby or is looking at pursuing a career in Rugby Administration, says course graduate and Marketing Manager for The Sharks of the South African Rugby Union, Mike Ablett. "The personal attention and weekly chats were great and it created an open forum to compare, debate and analyze the game we love. Having been involved in the industry for a number of years this course game me the additional boost that I was looking for."
League leaders, like World Rugby CEO Brett Gosper, aren't content with the sport as currently constituted, hoping to grow the game to new heights and into new markets   
"We are committed to growing the game in new markets, and promoting the sport beyond our traditional comfort zones," aspires Gosper. "We have seen huge growth in Brazil, India, China, Russia. It is also the fastest-growing team sport in the U.S.."
Now is the time to get in on the rapid global growth of rugby, a "hooligan sport, played by gentlemen."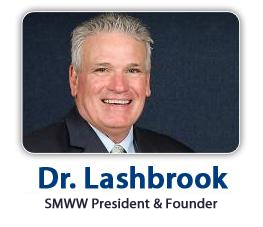 About the Author: Dr. Lynn Lashbrook is the President and Founder of Sports Management Worldwide, the first ever online sports management school with a mission to educate future sports business executives.
Dr. Lashbrook has been involved in the sports industry for over 40 years and is a respected voice in the industry, having contributed to ESPN, Comcast SportsNet, Forbes, SiriusXM, CNBC, Rugby World, The New York Times, the London Free Press, Yahoo Sports and many more. 
As a certified NFL agent, Dr. Lashbrook has represented over 100 NFL clients, including former 1st rounder Mark Fields, 9-time Pro Bowler Brian Dawkins and Miami Dolphins Quarterback Matt Moore. He is a passionate and enthusiastic teacher, known for helping students strategize ways to reach their career goals in the world of sports.