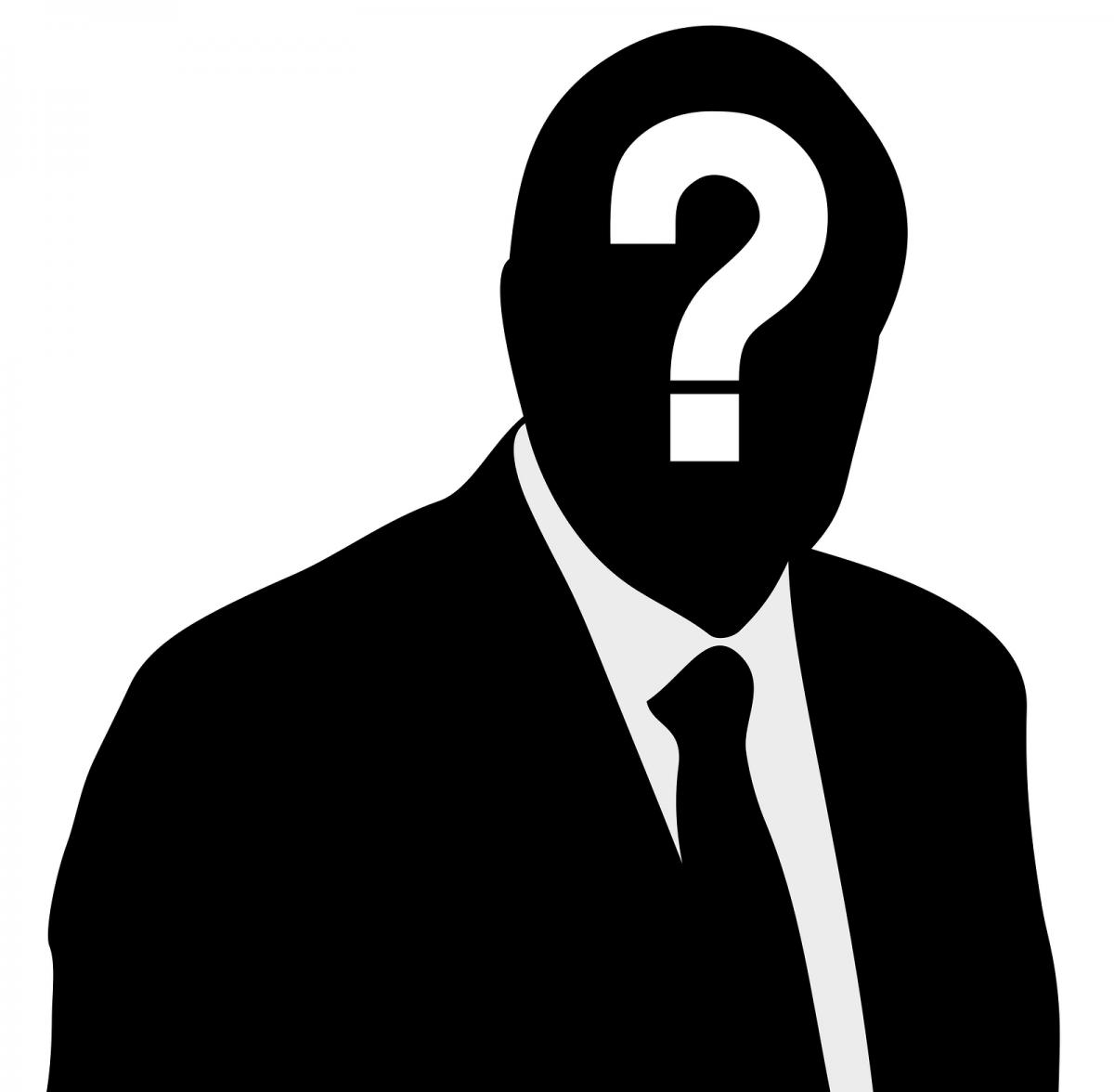 I have a secret to tell you.
There is a sports agent out there who has negotiated over $2 billion in NFL contracts, has appeared in ESPN commercials, and is the only agent to ever appear on the cover of Sports Illustrated – and he never passed the bar exam!
This highly successful agent started law school two years after he began representing NFL clients, and better yet, even after completing law school he never even bothered to take the bar exam. He may have attended law school, but he can't practice law in any state.
You may have heard of this guy – his name is Drew Rosenhaus.
I have another secret, I've represented over 100 NFL clients including 9-time Pro Bowler Brian Dawkins and current Miami Dolphins QB Matt Moore…and I don't have my law degree either.
A law degree is not necessary to become a sports agent. Period.
Many sports agents are lawyers - Scott Boras, Arn Tellum, Ben Dogra – but it is not a prerequisite or a mandate for success and here is why:
As a sports agent, your primary concern is to take care of your clients business and personal affairs. That's it, that is the big job description. Sure there are intricacies, but the over-arching theme of being a sports agent is caring for your client, whether that be through marketing, branding, endorsements or public relations.
Heck, you may be booking their hotel for an off-season autograph signing at a grocery store opening in their hometown. 
These things surely don't require a law degree. They require the skills we teach in our Athlete Management course, like recruiting, negotiating, marketing, endorsements, and regulations. A big part of the job is knowing how to identify and recruit talent to your agency and a law degree won't help you there!
Now the big question you're probably wondering is – how do you negotiate contracts without a law degree?
Well, as an agent, you are able to research comparable athletes and their contracts, use data analytics and work with your client to know what they want and expect. We teach all of these skills in our Athlete Management course.
Even better, after taking our course you will have access to all professional athlete contracts, team contact information, player tryout information, and samples of endorsements and marketing tools. But to answer your question, what many agents do who are not lawyers is have access to a lawyer to review documents, dot the I's and cross the T's. 
So while you, the sports agent, focus on recruiting talent and servicing their day-to-day needs, you can have access to a sports lawyer who can review documents come contract time, which is usually only once every few years anyhow. 
Bottom line: you don't need a law degree to be a sports agent, all you need is SMWW.com!
---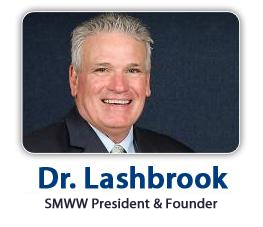 About the Author: Dr. Lynn Lashbrook is the President and Founder of Sports Management Worldwide, the first ever online sports management school with a mission to educate future sports business executives.
Dr. Lashbrook has been involved in the sports industry for over 40 years and is a respected voice in the industry, having contributed to ESPN, Comcast SportsNet, Forbes, SiriusXM, CNBC, Rugby World, The New York Times, the London Free Press, Yahoo Sports and many more. 
As a certified NFL agent, Dr. Lashbrook has represented over 100 NFL clients, including former 1st rounder Mark Fields, 9-time Pro Bowler Brian Dawkins and Miami Dolphins Quarterback Matt Moore. He is a passionate and enthusiastic teacher, known for helping students strategize ways to reach their career goals in the world of sports.