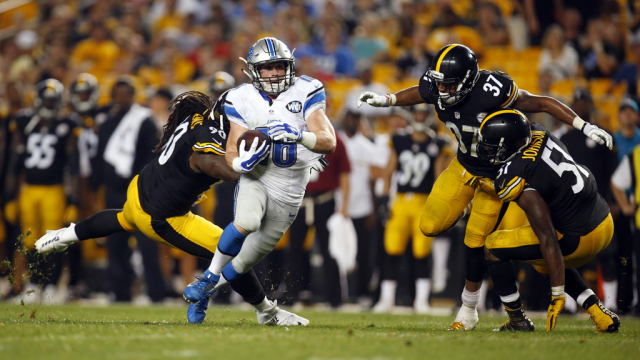 Pre-season football is a utilitarian experience. It isn't the most eye-popping sports performance, but it serves a great purpose for coaches, scouts and team builders as they prepare for the regular season and pare the roster from 90 down to 53.
1,184 elite athletes are cut, which is almost triple the number of active players in the NBA (446).
The odds are especially against undrafted free agents, over 480 strong in 2016 but facing an uphill climb to beat out veterans and draft picks for a spot on the active roster. But these are resilient soldiers, doubted their entire lives and unafraid of a steep uphill climb.
Jace Billingsley fits the mold of an over-achieving UDFA. At 5'9" and 185 pounds, if you walked next to him in the mall you might think 'that dude is in really good shape', but you probably wouldn't think, 'that guy can line up in the NFL'.
College recruiters felt the same way, bypassing the diminutive high school star despite his lofty accomplishments which included rushing for over 5,600 yards and scoring 69 touchdowns.  
But he didn't give up. He signed on with NAIA Eastern Oregon University and continued to put in the work. In four years at Eastern Oregon Billingsley broke records – in receptions, receiving yards, all-purpose yards and touchdowns.
Right there you have a great story, from tiny Winnemucca, Nevada to breaking records in college football.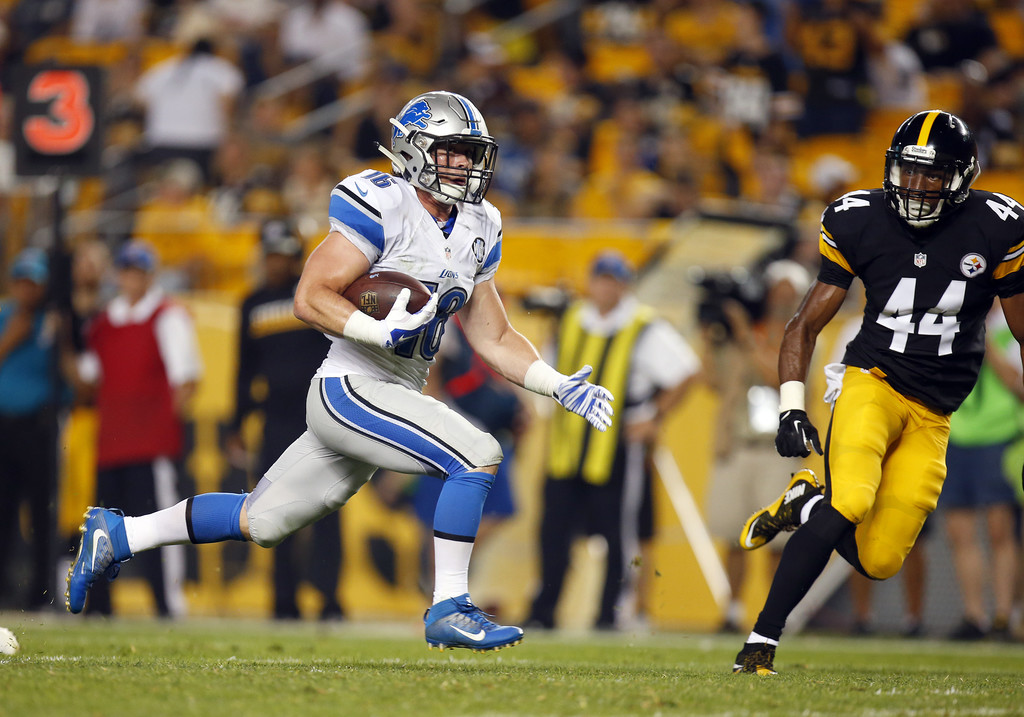 But who said this story was over? It isn't, because Billingsley wasn't satisfied with a nice story, he wanted the athletic holy grail – the NFL.
Undrafted but undaunted, Billingsley was signed by the Detroit Lions essentially to be a camp body. Nothing derogatory about it, but often UDFA's are signed primarily to help the team manage repetitions of veterans and fill out the training camp roster, alas, the expectations are low.
Even being "just" a camp body is what athletes dream of… having a chance.  
The right type of player can make the right type of impact in camp, and again Jace Billingsley has proven to be that kind of player, scoring a touchdown and electrifying the crowd with his jitterbug open field running and assertiveness with the ball in his hands during his first pre-season game.
Tonight, Billingsley will play his final pre-season game, and Saturday he will face final cuts. We're all cheering for him and you should too.
Now take a moment and put yourself in Billingley's shoes. Would breaking records in high school been enough for you, or would you have pushed harder and further? Would proving yourself in college satisfied your desires, or would you need more?
Forget about football for a second and just think about your career. Have you faced challenges and wilted? Made excuses? Walked away when it got tough?
Next time you think you can't, picture Jace Billinglsey, the guy who just passed you in the mall and is about your height and about your weight, but is on the verge of making and NFL team.
Think he makes excuses?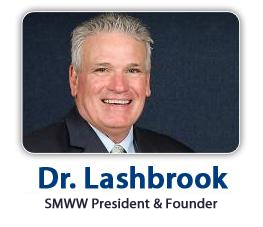 About the Author: Dr. Lynn Lashbrook is the President and Founder of Sports Management Worldwide, the first ever online sports management school with a mission to educate future sports business executives.
Dr. Lashbrook has been involved in the sports industry for over 40 years and is a respected voice in the industry, having contributed to ESPN, Comcast SportsNet, Forbes, SiriusXM, CNBC, Rugby World, The New York Times, the London Free Press, Yahoo Sports and many more. 
As a certified NFL agent, Dr. Lashbrook has represented over 100 NFL clients, including former 1st rounder Mark Fields, 9-time Pro Bowler Brian Dawkins and Miami Dolphins Quarterback Matt Moore. He is a passionate and enthusiastic teacher, known for helping students strategize ways to reach their career goals in the world of sports.